In a multi-part retrospective to commemorate the site's 10th Anniversary, we take a look back at every year of the site's existence.
2003 NWR Console Game of the Year
by Michael Cole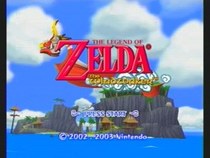 Developer: Nintendo EAD Software Group No. 3
Publisher: Nintendo
Release Date: March 24, 2003
Why Did it Win? The Wind Waker is a beautiful game that stands up well even to today's standards. With a sea to chart and zany characters to meet along the way, along with an interesting (if slightly thin) plotline, the Wind Waker bursts with personality and provides a unique take on the Zelda universe. While the polarizing effect of its "toon shading" arguably led to the visual style of Twilight Princess, many—including Nintendo—seem to prefer the look this game popularized.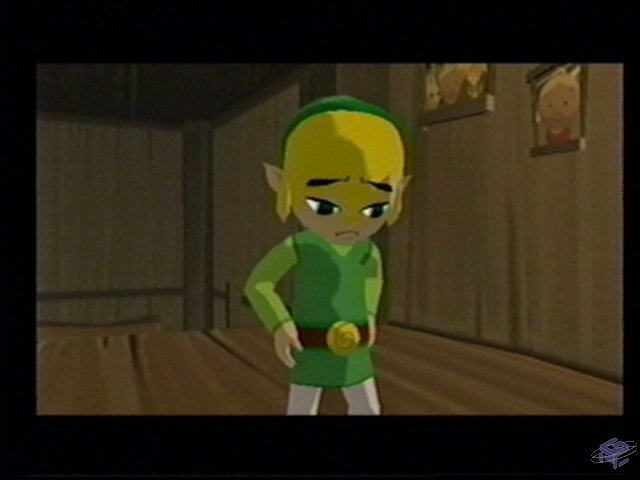 Link Isn't Pleased
Is It Still Worthy? There's no doubt that The Wind Waker was an epic release. Do we still agree with our three 10/10 reviews? Probably not—although its combat is satisfying, the game is a little light on dungeons and heavy on sailing. The Triforce hunt near the end wears especially thin on subsequent playthroughs. The Wind Waker isn't a bad choice, but Prince of Persia: The Sands of Time and Viewtiful Joe were perhaps more carefully crafted 2003 releases.