In a multi-part retrospective to commemorate the site's 10th Anniversary, we take a look back at every year of the site's existence.
2007 NWR Handheld Game of the Year
by Neal Ronaghan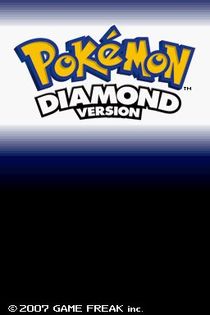 Developer: Game Freak
Publisher: Nintendo
Release Date: April 22, 2007
Why Did it Win? The last installments in the mainline Pokémon series, Diamond & Pearl were the first of their kind on the DS. Adding even more Pokémon and a ridiculous amount of gameplay, Diamond & Pearl were shoo-ins for the 2007 Handheld Game of the Year.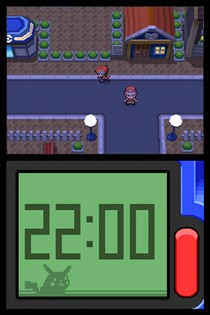 Diamond & Pearl introduced the Pokétch wrist computer, used with the DS stylus
Is It Still Worthy? With the next game in the series quickly approaching, Pokémon Diamond & Pearl remain the two DS games with the most content and replay value, and probably won't be eclipsed until the next pair of Pokémon games come out. While each game is intrinsically the same, Pokémon is still one of the greatest handheld series ever and Diamond & Pearl do not disappoint, even today.