by Donald Theriault - 6:31 am PST
Discuss in talkback! Source: Nintendo
European indies dropping bombs over here.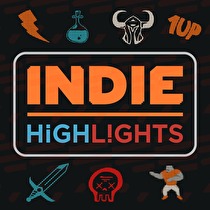 Nintendo of Europe and prominent independent developers made a host of announcements in today's Indie Highlights video.
Wargroove and SteamWorld Quest: Hand of Gilgamech were announced, with the former releasing on February 1 and the latter in 2019. Plug-In Digital presented Double Kick Heroes, a...
Read more...