by Donald Theriault - 2:44 pm PDT
Total comments: 1 Source: Nintendo
Let the speed comparisons commence.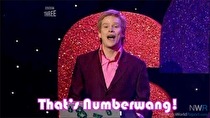 Nintendo has released new sales data for the United States in September, and the Switch's supply problems appear to be over.
A press statement sent ahead of this weekend's public release from the NPD Group has confirmed the Switch has sold more than 2 million systems through September 30. For comparison,... Read more...