Sakurai shows off two new Wii U stages, a couple of Events, and more.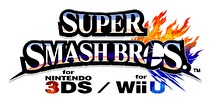 Welcome to This Week in Super Smash Bros., our weekly recap of the various updates, images, and information regarding the upcoming Super Smash Bros. games for Wii U and 3DS. Here's a look at what the game's creator, Masahiro Sakurai, shared with us this week, along with his comments.
Monday, 11/03/14: Main Menu (Wii U version)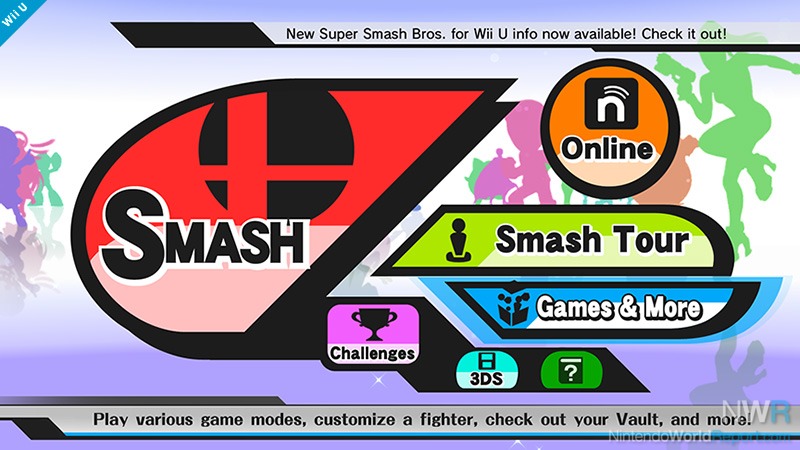 Here's the main menu of the Wii U Version. Colorful silhouettes of various fighters stream in the background. It looks sparkly.
Tuesday, 11/04/14: Classic Mode (Wii U version)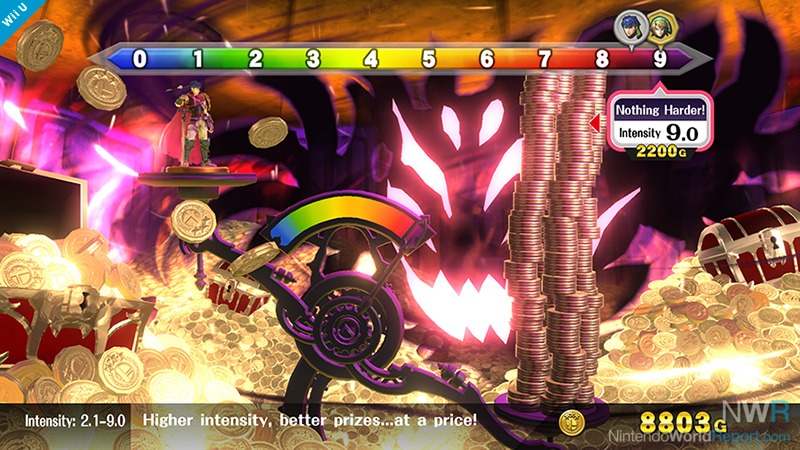 Here's the Fiend's Scale in Classic mode. When you raise the intensity in the 3DS version, the effects looked similar to a picture book. However, for the Wii U version, as you raise your intensity it looks like you're falling deeper into the underworld. The very bottom looks ferocious.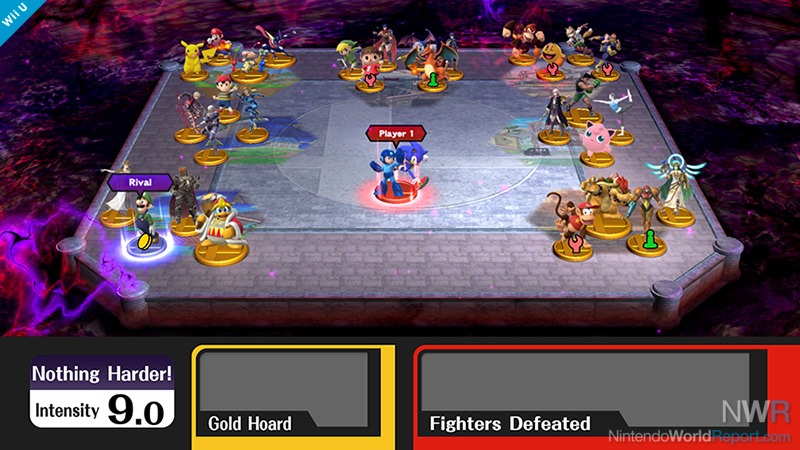 The field in Classic mode has five different backgrounds determined by the intensity level. On low intensity, the background looks peaceful, but on high intensity, the atmosphere gets pretty intimidating.
Wednesday, 11/05/14: Events (Wii U version)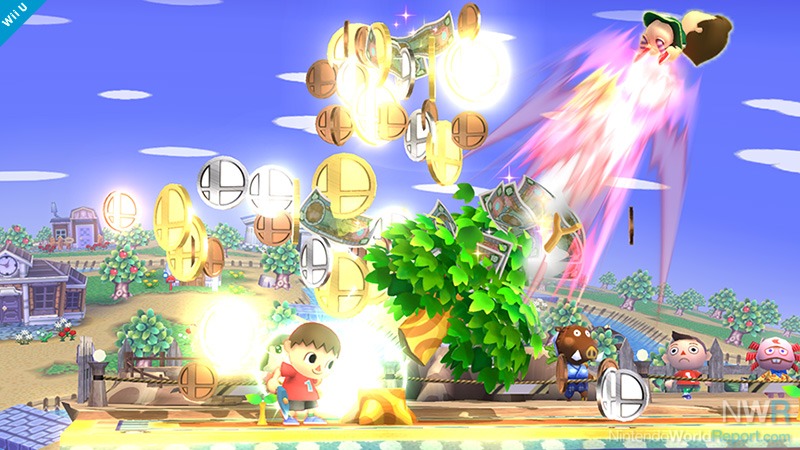 Jackpot Opportunity is one of the Events in single-player mode where you aim to collect 1,000 Gold to pay off your loan. This scenario uses Coin Battle rules.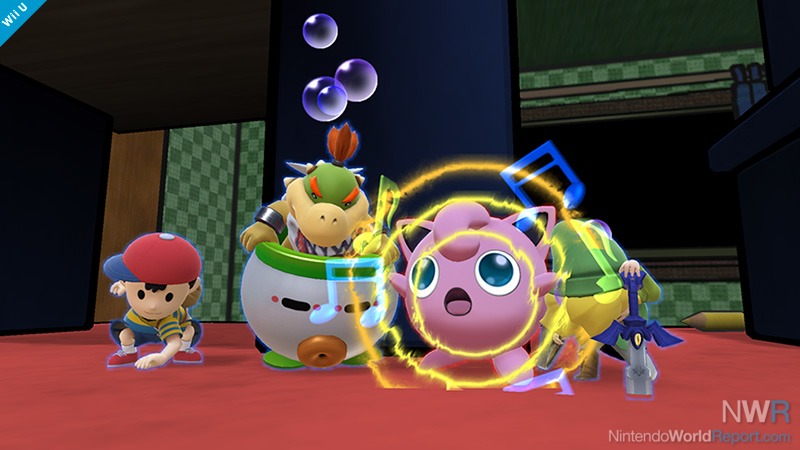 It's Past Your Bedtime sets up another predetermined situation for a single-player Event. In this one, Jigglypuff needs to put every fighter to sleep at the same time. There are quite a few scenarios like this that aren't simply brawls.
Thursday, 11/06/14: Yoshi's Woolly World (Wii U version stage)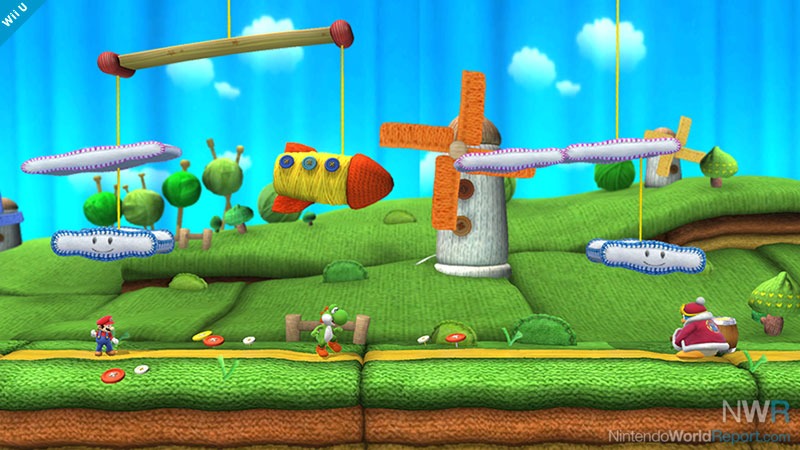 Here's something we didn't even announce in "Super Smash Bros. for Wii U: 50-Fact Extravaganza"(" Super Smash Bros. for Wii U: 50 Must-See Things")--a stage from Yoshi's Woolly World. This stage was added and developed quite near the end of development. The surfaces are soft and cushiony.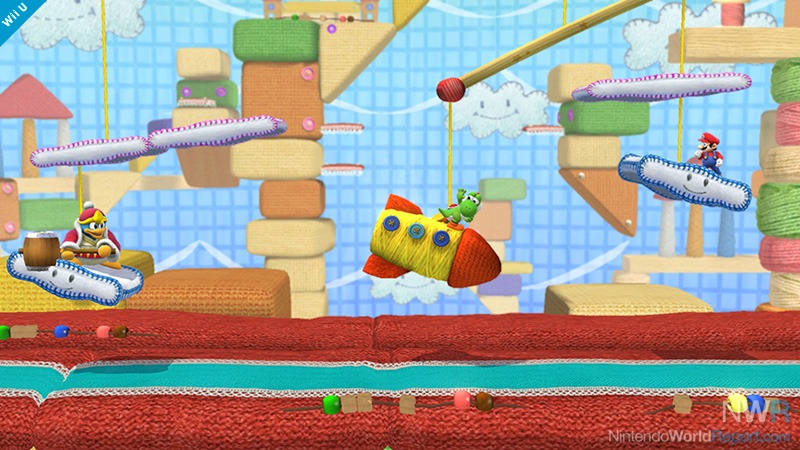 The mobiles are placed in different locations depending on the situation, and they tilt according to weight distribution. The stage also gets rearranged, so the ground may disappear temporarily during a remodel.
Friday, 11/07/14: Wuhu Island (Wii U version stage)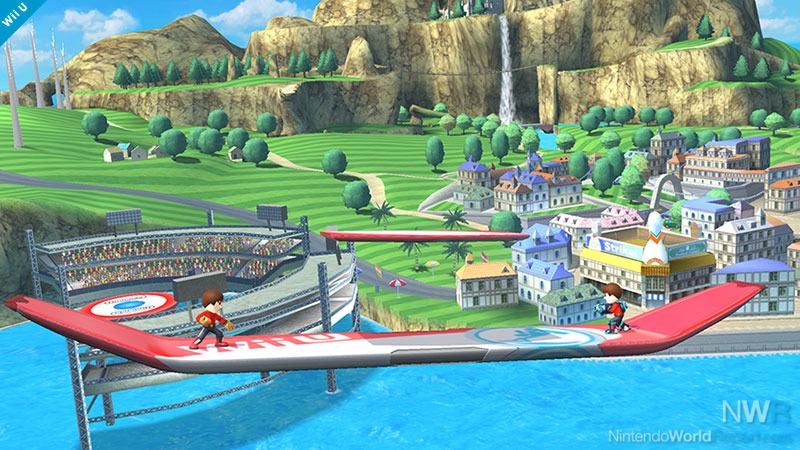 Here's a new stage, Wuhu Island. Flying around Wuhu Island may remind you of the Pilot Wings stage, but this time we tour famous locations on the island.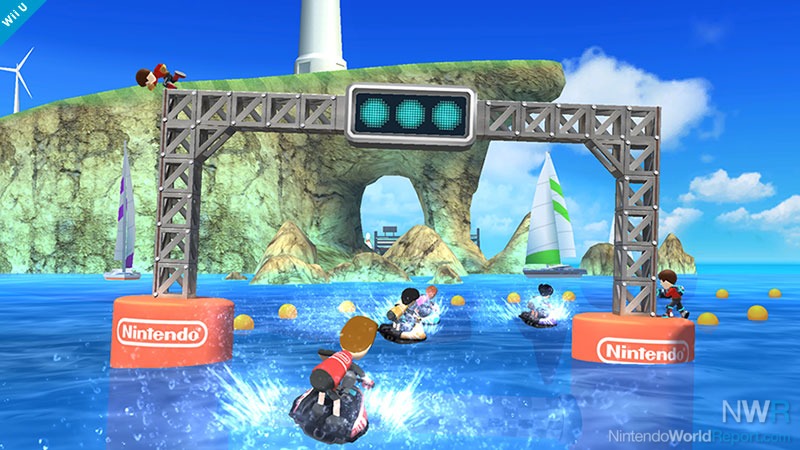 For example, here's the starting line of a power-cruising race. You may also find yourself at a mountain summit, in front of a fountain, on a suspension bridge, in a fighting arena, or riding on a boat. The stage really feels like a resort vacation.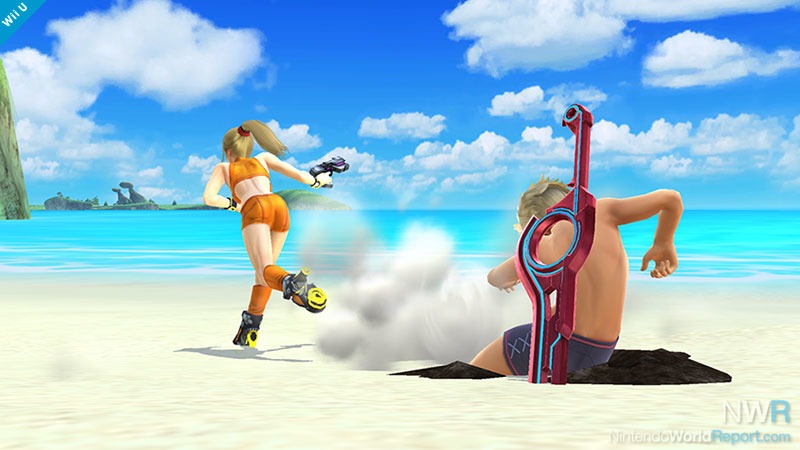 I've been so busy with developing this game that I dreamed about tropical islands every time I saw this stage. …Beaches in the summer are great, aren't they?