New Pac-Man stage details emerge, Mii Gunner and Little Mac don classy threads, and more Smash Run enemies are revealed.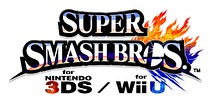 Welcome to This Week in Super Smash Bros., our weekly recap of the various updates, images, and information regarding the upcoming Super Smash Bros. games for Wii U and 3DS. Here's a look at what the game's creator, Masahiro Sakurai, shared with us this week, along with his comments.
Monday, 06/30/14: Poppant & Iridescent Glint Beetle (Smash Run enemies)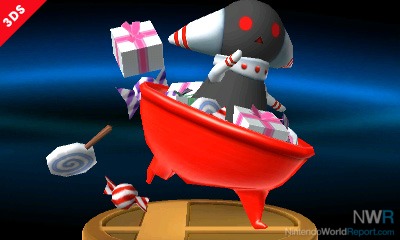 Here's a Poppant, an enemy that appeared in the previous game in this series. Poppants will appear in Smash Run, scampering around as they drop a variety of items.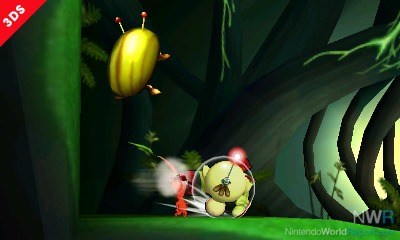 There are other bonus characters that appear in this game, too. Here's an Iridescent Glint Beetle from the Pikmin series. Keep hitting it!! Keep hitting it for gold!!
Tuesday, 07/01/14: Little Mac (Alternate outfit)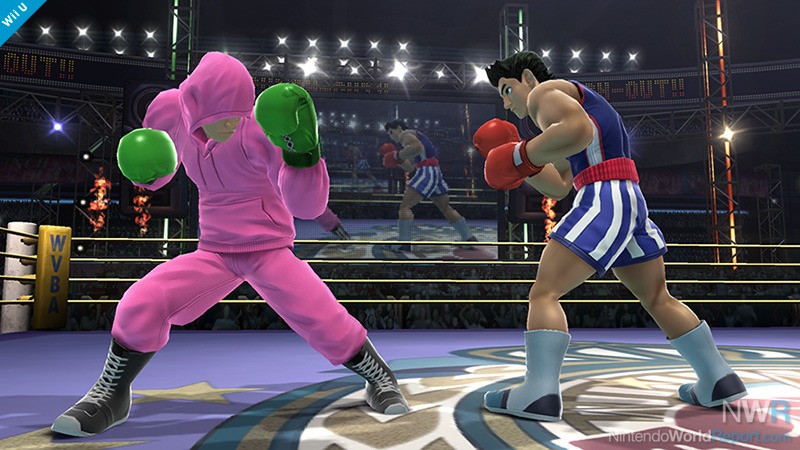 The pink sweatshirt looks really cool on Little Mac, so you can use that outfit in this game… How can a pink sweatshirt look so cool?
Looks like some of you noticed that this version of Little Mac wasn't shown at E3. There are many things, like Link's Skyward Sword tunic design I posted earlier, that haven't been revealed yet.
Wednesday, 07/02/14: Rosalina vs. Mii Gunner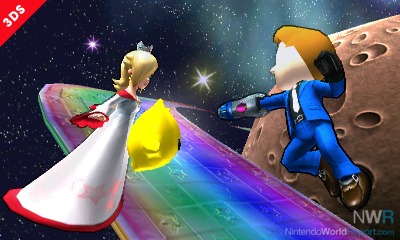 The Mii Gunner in his suit. Looking sharp! The arm cannon's design will change depending on the outfit, but the attacks and projectiles will be the same.
Thursday, 07/03/14: Mega Man.EXE, Volnutt, and X (Non-playable character models)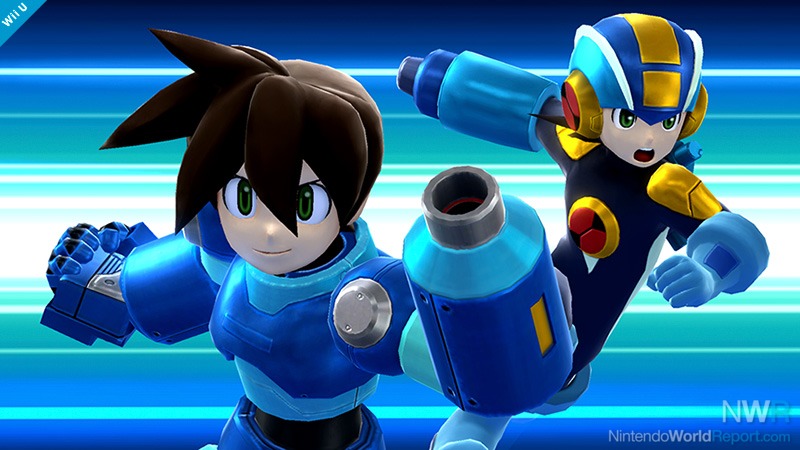 Mega Man.EXE and Mega Man Volnutt!! They only appear for a split second, but the modeling is so detailed. And if that's the case…!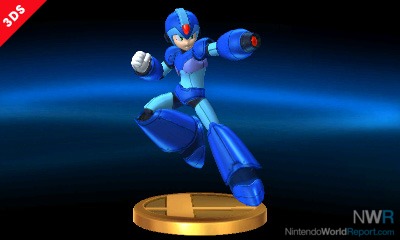 ...How can we not use it for trophy creation?! Today's update is a rare mix of Wii U and 3DS images in the same post.
Friday, 07/04/14: Pac-Maze (3DS-exclusive new stage)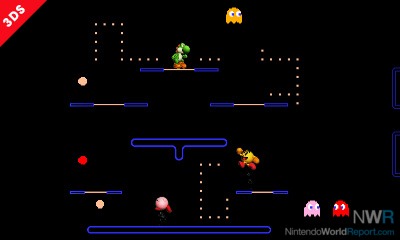 Pac-Maze is a stage exclusive to the 3DS version, created in the Pac-Man motif. If you eat 100 Pac-Dots, Power Pellets will appear in your color.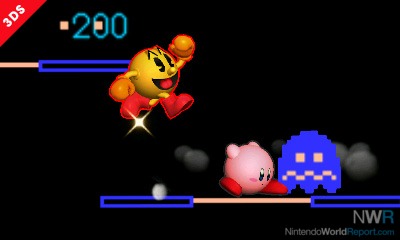 If you eat a Power Pellet, the monsters will become vulnerable and you can defeat them just by touching them. An important point is that the monsters will become vulnerable only on your screen, which means that they can still damage your opponents!! This is one of the unique game features only possible in the 3DS version.