Sakurai spills the beans on the 3DS version's trophy gallery and shop, shows off some new items and support characters, and delivers a mysterious Game Boy teaser.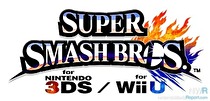 Welcome to This Week in Super Smash Bros., our weekly recap of the various updates, images, and information regarding the upcoming Super Smash Bros. games for Wii U and 3DS. Here's a look at what the game's creator, Masahiro Sakurai, shared with us this week, along with his comments.
Monday, 08/04/14: Sablé Prince (New assist trophy)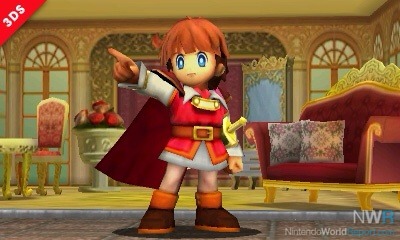 In this Smash Bros. installment, this little guy is also making an appearance! I…don't know his name, but he's the Prince of the Sablé Kingdom. He's from the Game Boy game Kaeru no Tame ni Kane wa Naru (translated as The Frog For Whom the Bell Tolls), which was only released in Japan.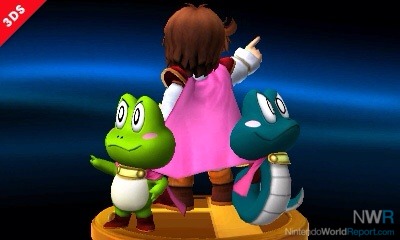 Here's the trophy of the Sablé Prince. He transforms into a snake or a frog, and unloads multiple attacks on any opponent he catches. Keep attacking your foes when they're trapped in his dust cloud.
Tuesday, 08/05/14: The Daybreak (New item)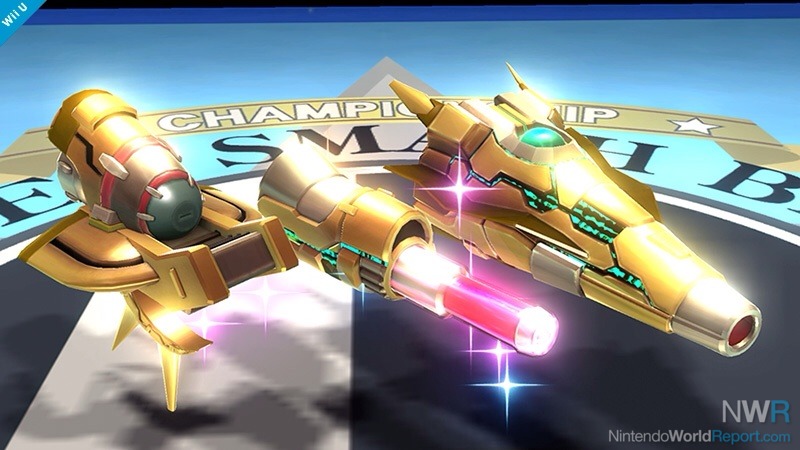 Look at these three radiant pieces... Yup, you guessed it! It's another combinable item like the Dragoon—the Daybreak.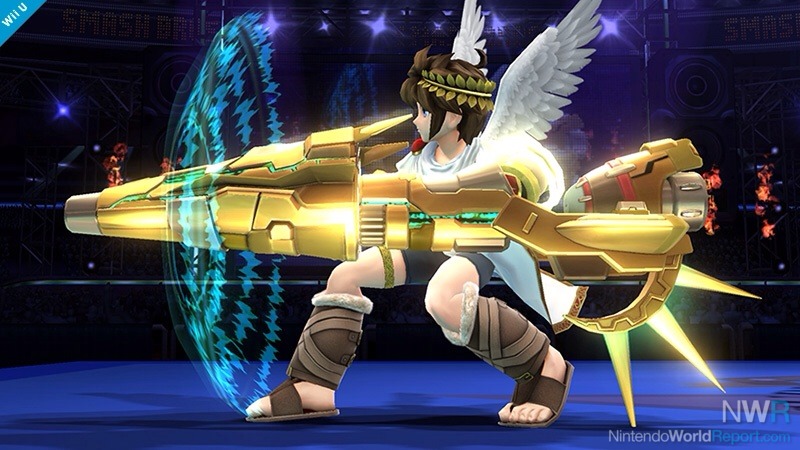 This is what it looks like when all three parts are combined together. How powerful will its beam blast be? FYI, you can fire shooting items while moving backward and forward. Change direction by flicking the Control Stick or Circle Pad toward the back of the fighter.
Wednesday, 08/06/14: Victini & Xerneas (Support Pokémon)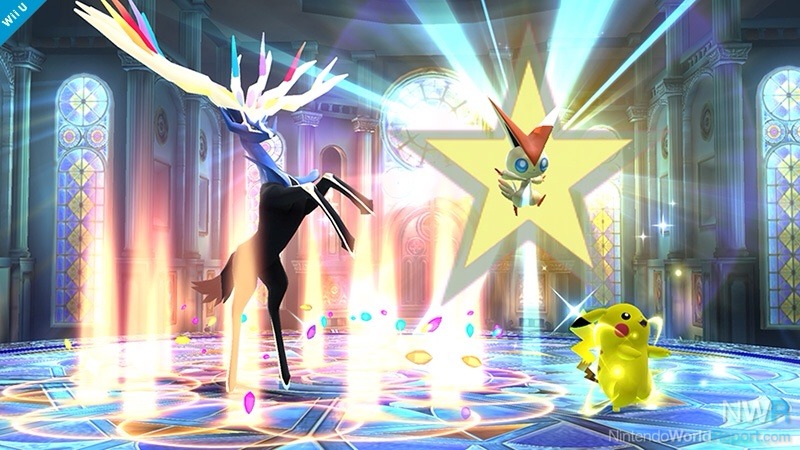 Victini and Xerneas are both support Pokémon. Victini's Victory Star boosts the attack of whoever throws the Poké Ball, and also prevents flinching. Xerneas's Geomancy increases the launch power of all fighters, but exceptionally raises it for whoever had the Poké Ball.
Thursday, 08/07/14: Trophy Gallery & Shop (3DS version)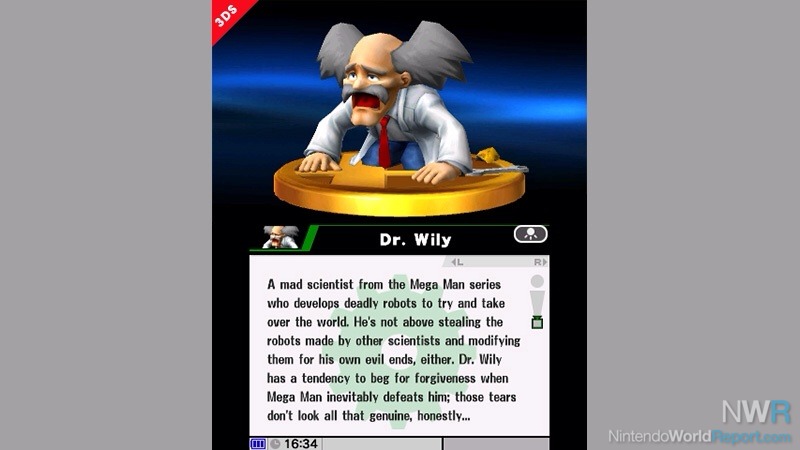 Here's the trophy gallery for the 3DS version. You can rotate the trophies by drawing circles on the bottom screen. Super Smash Bros. Brawl had tons of trophies, but rumor has it that the 3DS version alone may have more than Brawl. Looks like the Dr. Wily that we made from scratch for the 3DS version is on his knees in disbelief.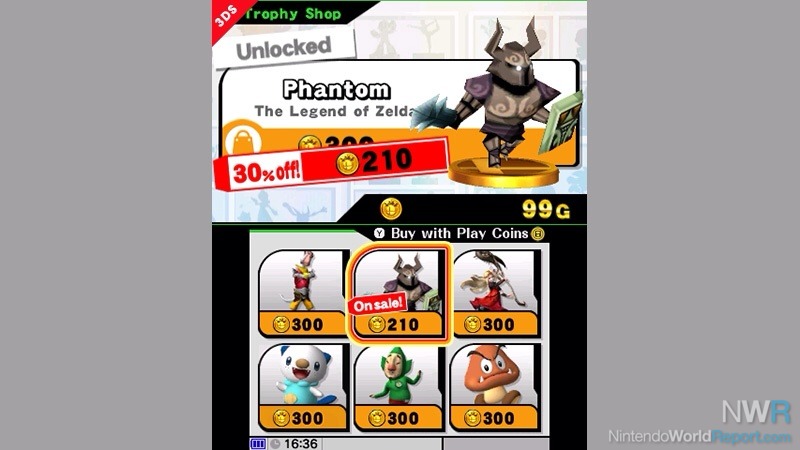 Here's something new--the trophy shop. If you're having a hard time getting certain trophies, why not just buy them? They sometimes go on sale, too.
Friday, 08/08/14: Game Boy (New 3DS stage?)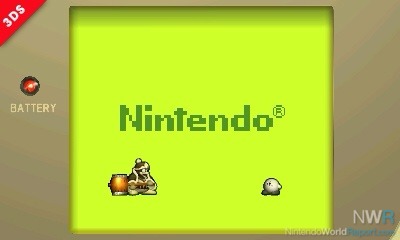 "♪Ba-ding!♪"
If you turn on the 3D effect, it really looks like there's a Game Boy inside the screen.