A new assist trophy and other random facts in this week's Smash roundup!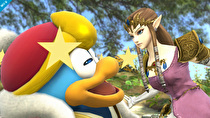 Welcome to This Week in Super Smash Bros., our weekly recap of the various updates, images, and information regarding the upcoming Super Smash Bros. games for Wii U and 3DS. Here's a look at what the game's creator, Masahiro Sakurai, shared with us this week, along with his comments.
Monday, 1/13/14: King Dedede (Character info)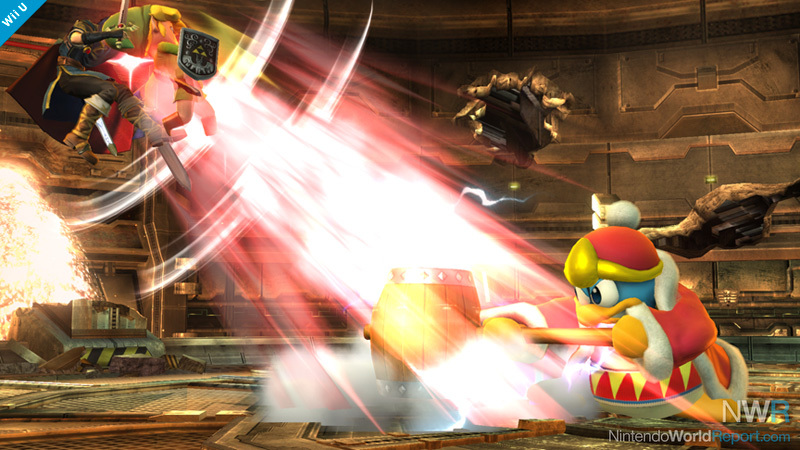 King Dedede uses one of the strongest side smash attacks in all of Smash Bros. Use this attack wisely in battles.
Tuesday 1/14/14 - Rosalina and Luma (Character info)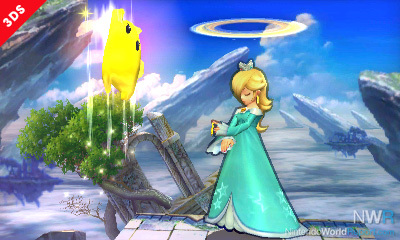 Rosalina and Luma's attacks are very different. This screencap shows Rosalina producing a Saturnian ring for her strong up attack.
Wednesday, 1/15/14: Ashley (Assist Trophy)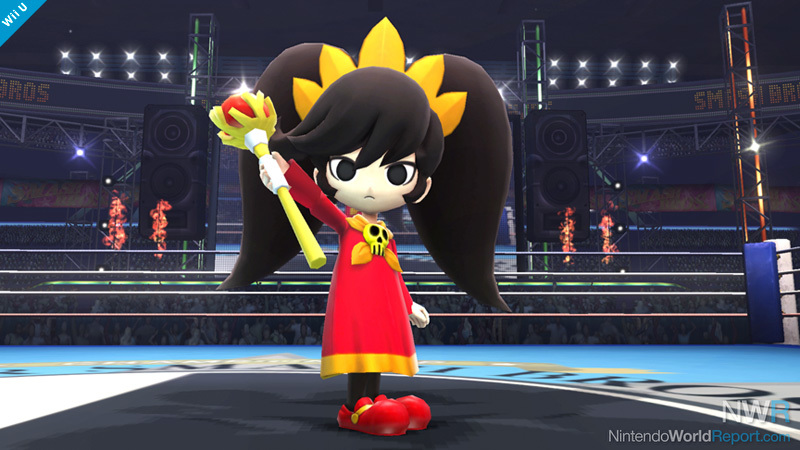 Who's the girl next door, living in the haunted mansion? You'd better learn my name because it's…
Thursday, 1/16/14: King Dedede, Bowser, Mario, Donkey Kong (Random Screenshot)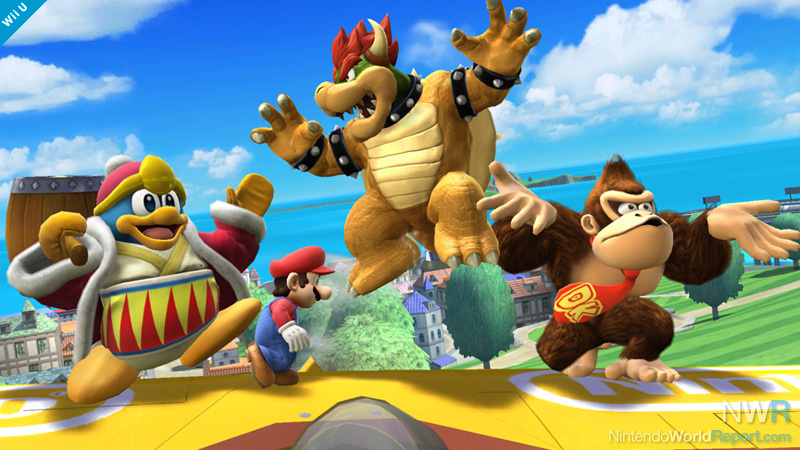 A group shot of the big guys. How much bigger are they compared to Mario?
Friday, 1/17/14: King Dedede, Princess Zelda (Random screenshot)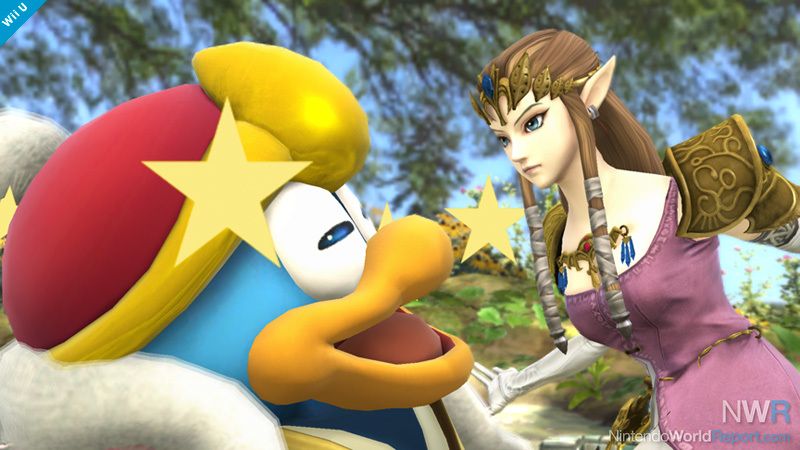 Don't miss your chance, Zelda--King Dedede is knocked out.