Check out why this week's Smash Bros. roundup will make you go cucco!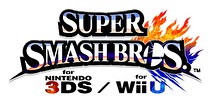 Welcome to This Week in Super Smash Bros., our weekly recap of the various updates, images, and information regarding the upcoming Super Smash Bros. games for Wii U and 3DS. Here's a look at what the game's creator, Masahiro Sakurai, shared with us this week, along with his comments.
Monday, 3/24/14: Cucco (New item or Assist Trophy)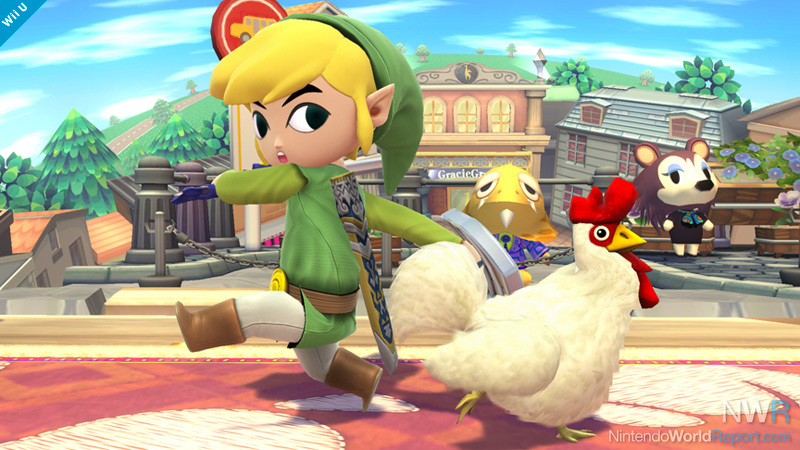 Never bully Cuccos. Seriously, attacking them is out of the question! This has always been a cardinal rule of The Legend of Zelda series.
Tuesday 3/25/14: Outlines (3DS visual feature)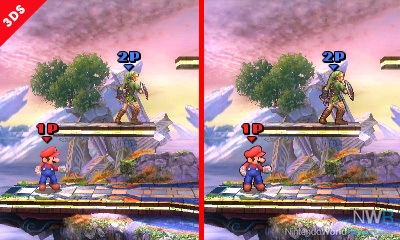 Here's a comparison of characters with and without their outlines on the 3DS version. They also give off a different impression in 3D, so customize the look however you like.
Wednesday, 3/26/14: Ore Club (New item)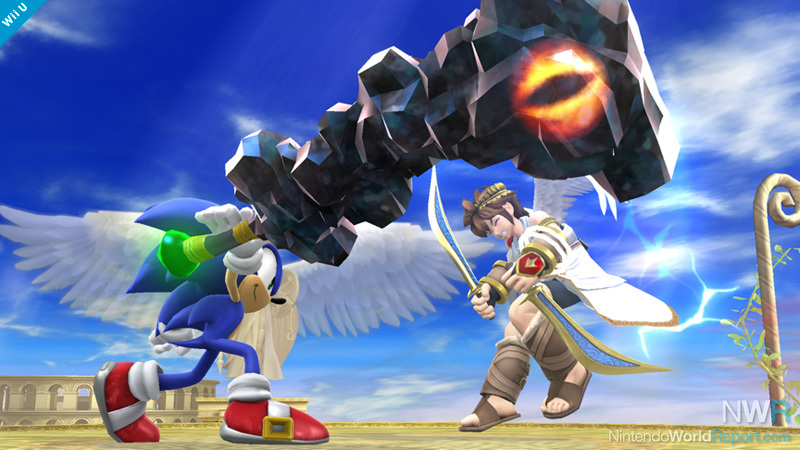 Here's a giant attack item, the Ore Club! It's made of minerals mined on the mountain of the gods. This bulky weapon can even unleash tornadoes.
Thursday, 3/27/14: Andross (Returning Assist Trophy)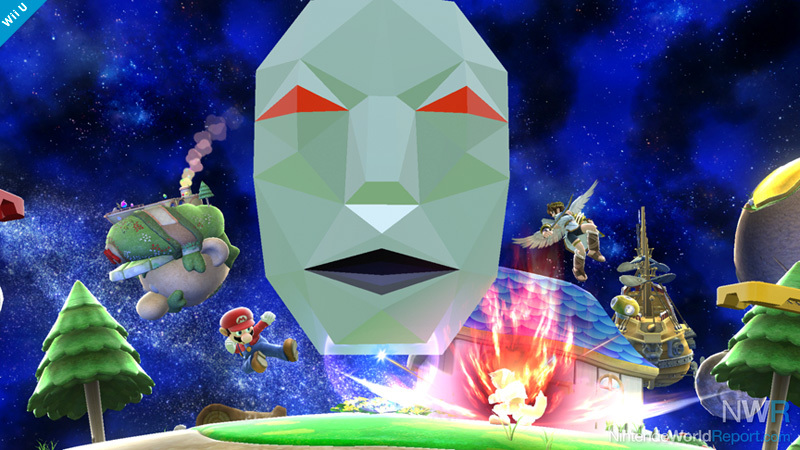 Oh, Uncle Andross. He really isn't very considerate.
Friday, 3/28/14: Prism Tower (3DS stage info)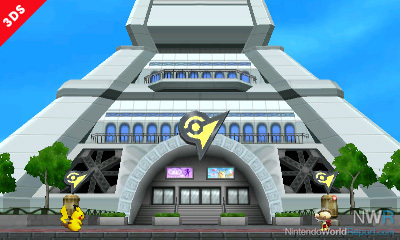 Here's the Prism Tower stage for the 3DS version! The battle begins on ground level right in front of the tower.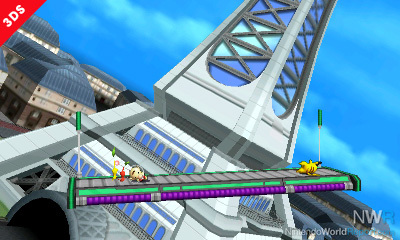 You'll have to climb the tower by securing footholds like these moving platforms!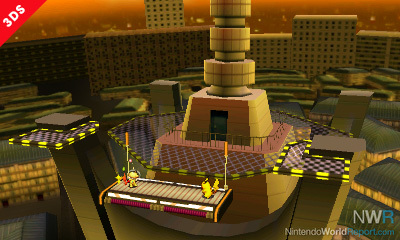 By the time you reach the top, the sun is already setting. The view from up there is quite a treat.