A new Animal Crossing stage finds its way into this week's Smash roundup!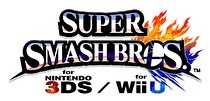 Welcome to This Week in Super Smash Bros., our weekly recap of the various updates, images, and information regarding the upcoming Super Smash Bros. games for Wii U and 3DS. Here's a look at what the game's creator, Masahiro Sakurai, shared with us this week, along with his comments.
Monday, 3/3/14: Gerudo Valley (Stage info)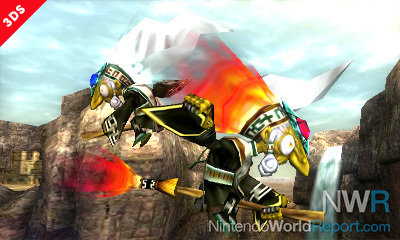 The twin grannies, Kotake and Koume, appear in Gerudo Valley! They're definitely up to no good.
Tuesday 3/4/14: Bumper (Returning item)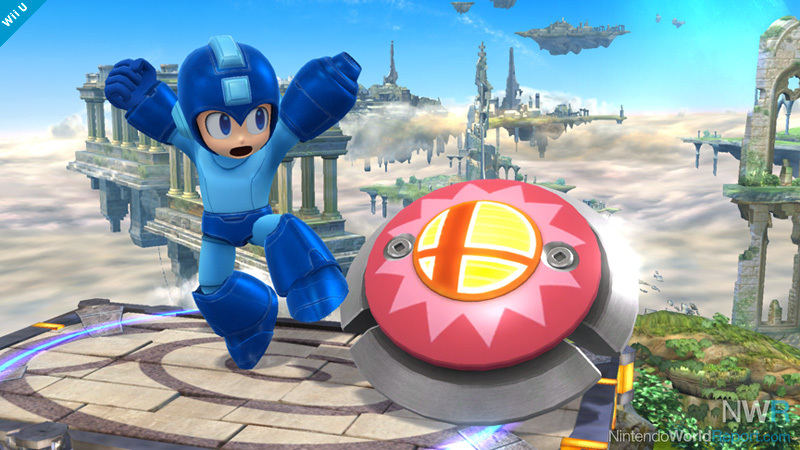 The Bumper is back with a detailed new design. This also means there will be no Flippers.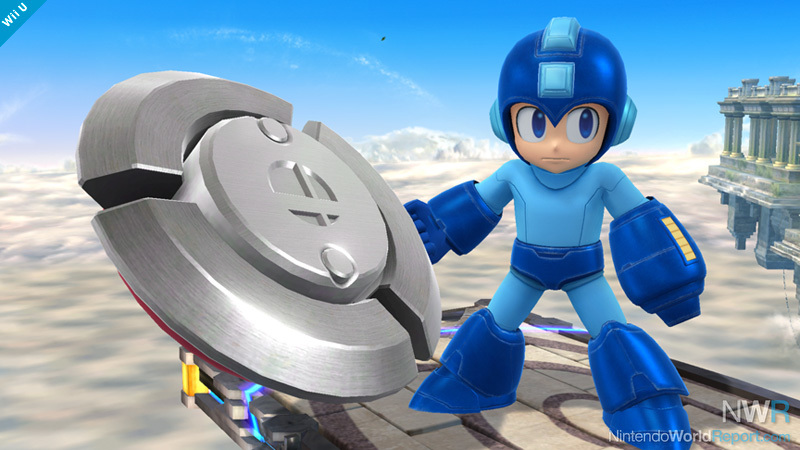 Here's the back side of the Bumper. There's way too much detail put into the side you can't really see. The designers really went overboard.
Wednesday, 3/5/14: King Dedede (Character mechanic)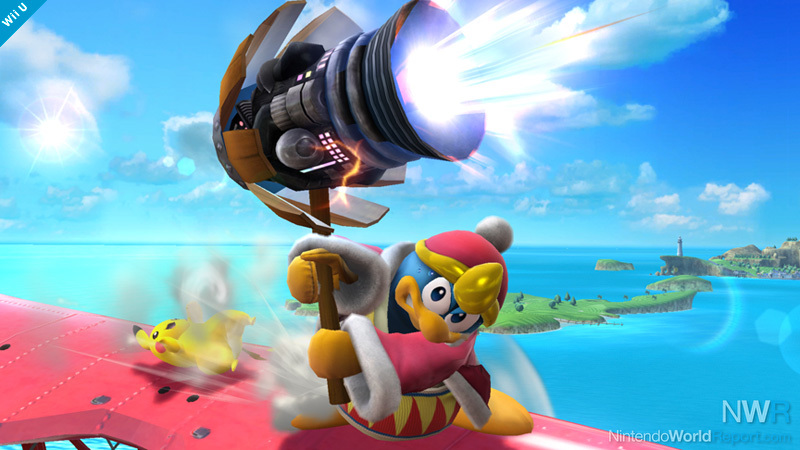 So far, which attack can blast away enemies the most dynamically… Is it King Dedede's fully charged Jet Hammer? Nah, it can't beat the K.O. uppercut. You can damage yourself by overcharging this attack, so watch out.
Thursday, 3/6/14: Little Mac (Character mechanic)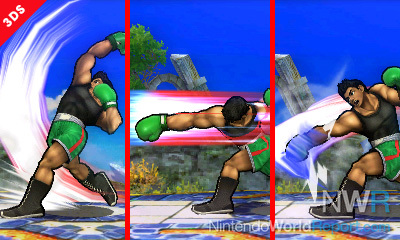 Little Mac's side smash attack is his straight right punch...but it can transform into an uppercut if you tilt diagonally upward, or a body hook if you tilt diagonally downward. The body hook is the most devastating of these moves and it doesn't blast the opponents away.
The trick in activating these punches is to avoid tilting the controls diagonally from the get go--instead, tilt up or down right after the smash attack starts kicking in. You can also tilt up or down while you're powering up.
Friday, 3/7/14: Tortimer Island (New 3DS Stage)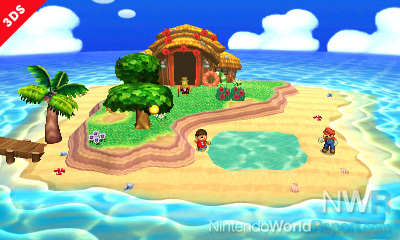 Here's a new stage for the 3DS version: Tortimer Island! I've been here countless times to catch bugs.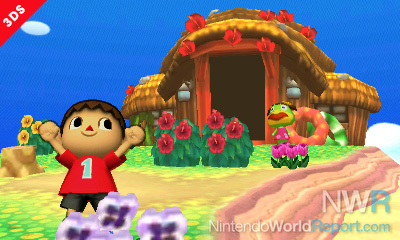 What a beautiful day. On this stage, fighters are randomly placed on a different island layout every time they visit. Yar, come back anytime, will ye?