Little Mac, a lazy dog, and Peach doing a Spongebob impression... what a week this was!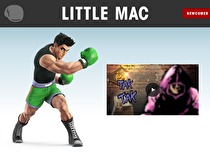 Welcome to This Week in Super Smash Bros., our weekly recap of the various updates, images, and information regarding the upcoming Super Smash Bros. games for Wii U and 3DS. Here's a look at what the game's creator, Masahiro Sakurai, shared with us this week, along with his comments.
Monday, 2/10/14: Nintendogs (Stage info)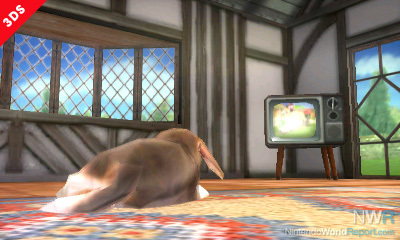 A bored-looking dog staring at the TV… Occasionally, the Super Smash Bros. series really makes me confused about what I'm creating.
Tuesday 2/11/14: Lucario (Character mechanic)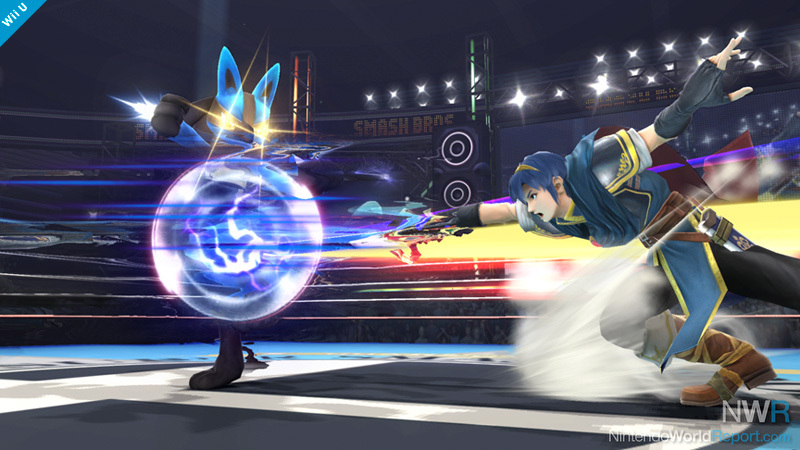 You missed me, because you attacked my illusory copy from my Double Team move!
Wednesday, 2/12/14: Home-Run Bat (Returning item)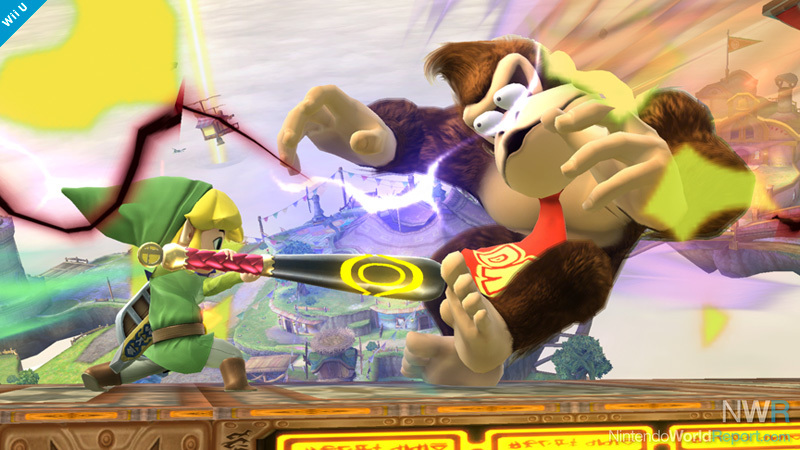 The Home-run Bat in this game is black! And it's so powerful that your eyes might bug out!!
Thursday, 2/13/14: Peach (Random screenshot, announcement)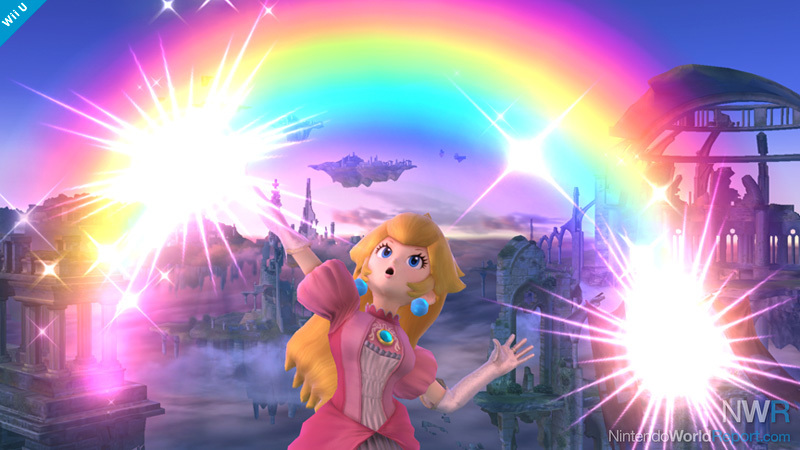 Tomorrow is Valentine's Day...and the day the new Nintendo Direct airs! It will stream in Japan at 7 AM so it's going to be a very early morning for us...!
Friday, 2/14/14: Little Mac (New character announcement)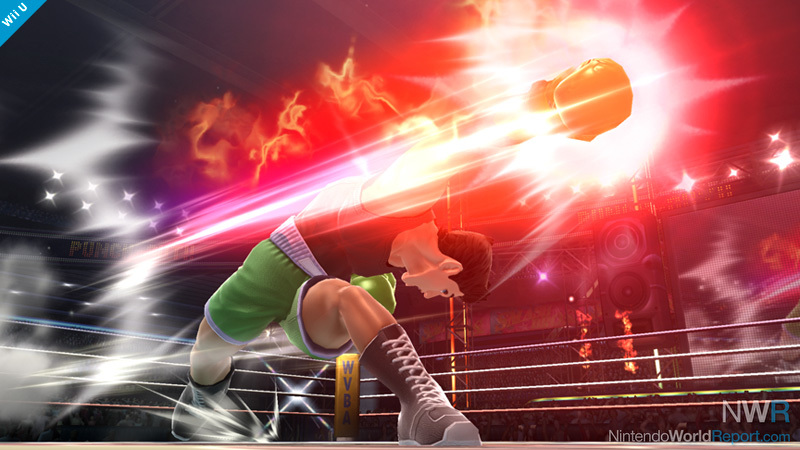 From Punch-out!!, our boxing challenger Little Mac joins the battle!! To get a glimpse of his fearsome punches, check out the newest video or visit the official web site.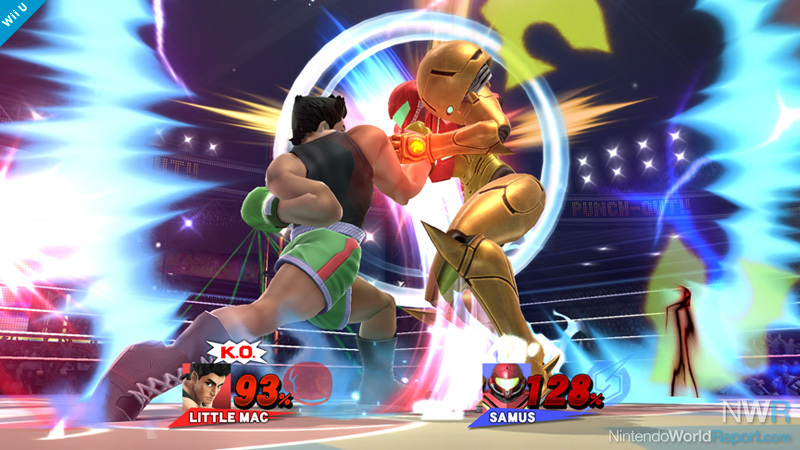 His biggest feature is his Power Meter. When this gets charged up, his standard special move changes! It turns into a one-hit-K.O. uppercut.
CHARACTER GALLERY: Little Mac