How does the Spirit Tracks stage account for Toon Link being in the battle? Find out in this week's Smash Bros. roundup!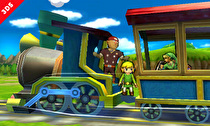 Welcome to This Week in Super Smash Bros., our weekly recap of the various updates, images, and information regarding the upcoming Super Smash Bros. games for Wii U and 3DS. Here's a look at what the game's creator, Masahiro Sakurai, shared with us this week, along with his comments.
Monday, 1/20/14: Unknown Stage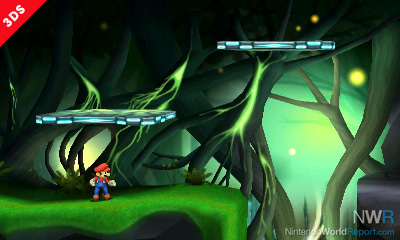 Where am I……?? To be clear, the new Super Smash Bros. games do not feature a story mode like The Subspace Emissary.
Tuesday 1/21/14: Rosalina & Luma (Character mechanic)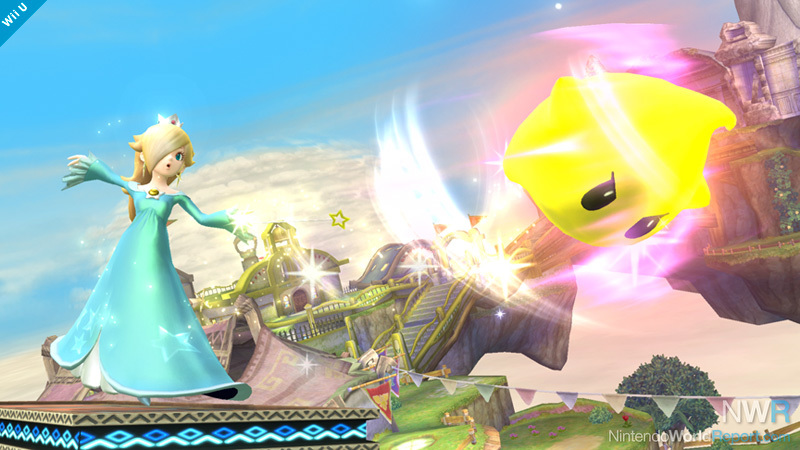 This is the Luma Shot, which highlights the different ways to control your Luma. You can switch between controlling the Luma alongside Rosalina or away from her.
Wednesday, 1/22/14: Edge grabbing (Game mechanic change)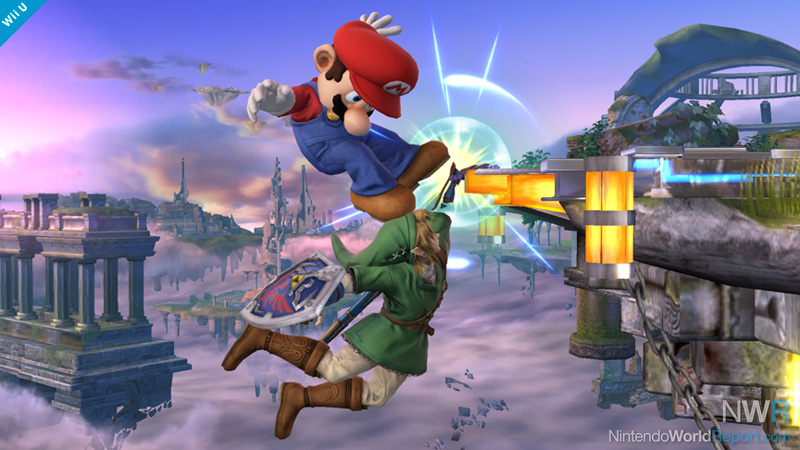 There are many changes being made to attack and defense options for grabbing edges. In this picture, Link is actually trumping Mario's grab.
Thursday, 1/23/14: Zelda, Rosalina & Luma / Kid Icarus Uprising stage (Random Screenshot)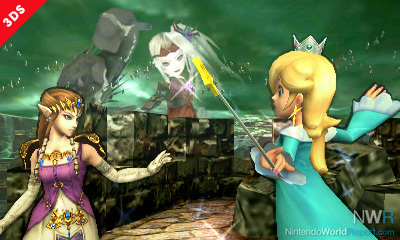 This is definitely not a friendly girls night out…
Friday, 1/24/14: Spirit Tracks (Stage information)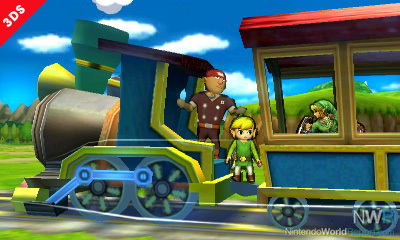 When Toon Link joins the battle, Alfonzo is in charge of the train. Alfonzo: "Leave it to me!"