New stages await you in this week's Smash roundup!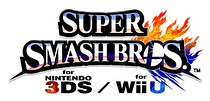 Welcome to This Week in Super Smash Bros., our weekly recap of the various updates, images, and information regarding the upcoming Super Smash Bros. games for Wii U and 3DS. Here's a look at what the game's creator, Masahiro Sakurai, shared with us this week, along with his comments.
Monday, 3/10/14: "Little" Mac (Trophy)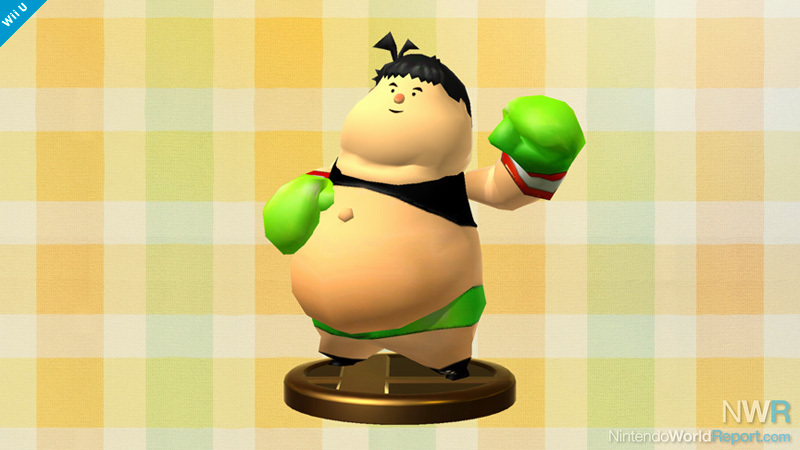 This chubby guy is also Little Mac. Burn that fat!
Tuesday 3/11/14: Lumiose City (New stage)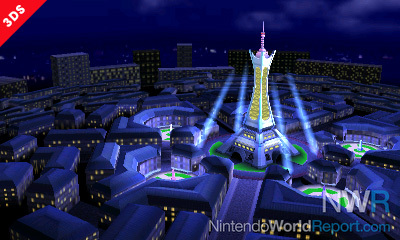 The Prism Tower rises above Lumiose City. Up until a few seconds ago, the fighters were brawling on top of that tower. No, really.
Wednesday, 3/12/14: Zelda (Character mechanic update)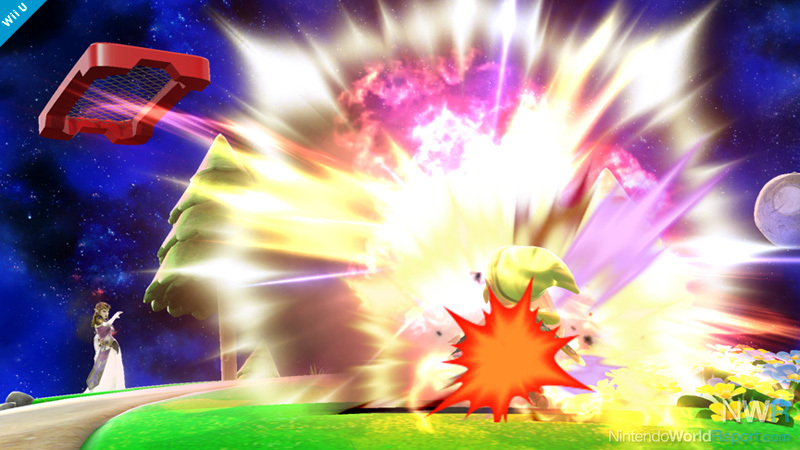 Zelda's Din's Fire is now stronger in its core. The farther it's projected, the bigger and more powerful it will be, but you need to hit foes with the core if you want to make them fall.
Thursday, 3/13/14: Motion-Sensor Bomb (Returning item)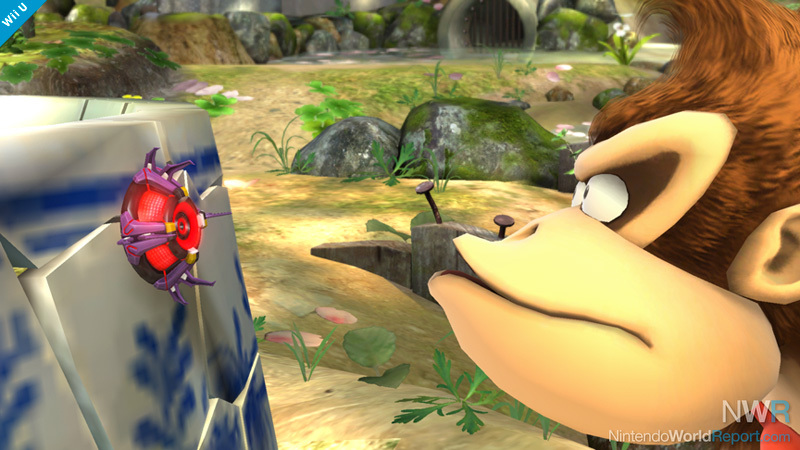 The tiny Motion-Sensor Bomb is hard to see. If you get any closer, it's dangerous. I warned you.
Friday, 3/14/14: Tortimer Island (New 3DS Stage)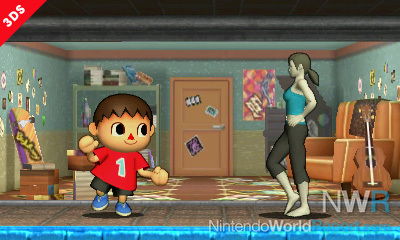 Looks like someone's enjoying the bachelor life in this pad.