by John Rairdin - 9:15 am EDT
Discuss in talkback! Source: Extremely Confidential
Our pleas for Nintendo to "hire this man" have been answered.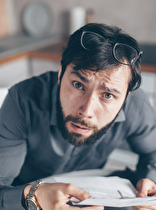 After receiving a series of confidential leaks from contacts near Nintendo, we've been able to confirm that Nintendo themselves have in fact hired this man (pictured here), to remaster Diddy Kong Racing for the Nintendo Switch. Known only as CelestialFox93, this man has spent the last several months... Read more...