Ike smashes in, presentational tweaks are detailed, and the Assist Trophy capsule gets a creepy close-up.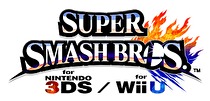 Welcome to This Week in Super Smash Bros., our weekly recap of the various updates, images, and information regarding the upcoming Super Smash Bros. games for Wii U and 3DS. Here's a look at what the game's creator, Masahiro Sakurai, shared with us this week, along with his comments.
Monday, 5/19/14: Olimar meets Giga Mac (New character Final Smash)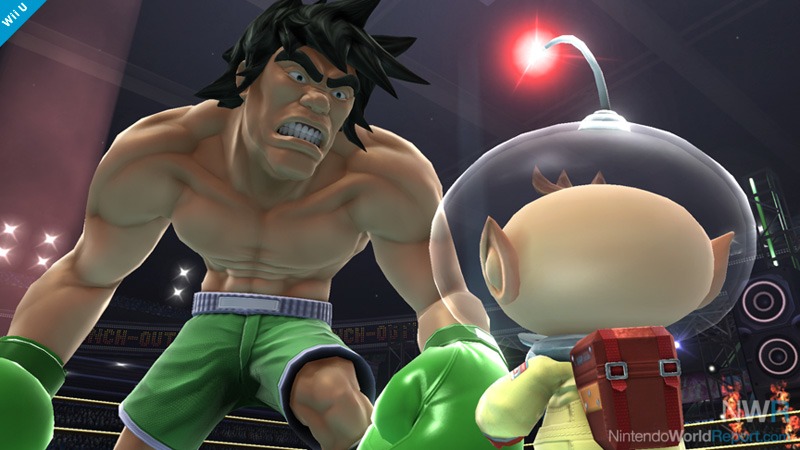 Under certain circumstances, the creatures on this planet appear to grow larger and go berserk. The Pikmin and I must be cautious lest we lose our heads to these beasts.
Tuesday, 5/20/14: Assist Trophy capsule (Returning item redesign)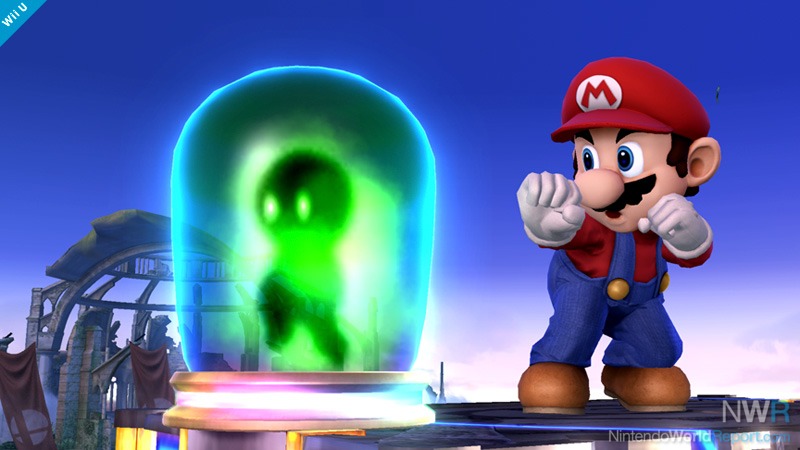 This is the capsule for the Assist Trophies. It may emit rainbow-colored lights, or even blink. Even if there's something like a Color TV-Game 15 inside….
Wednesday, 5/21/14: Character orientation (Presentational update)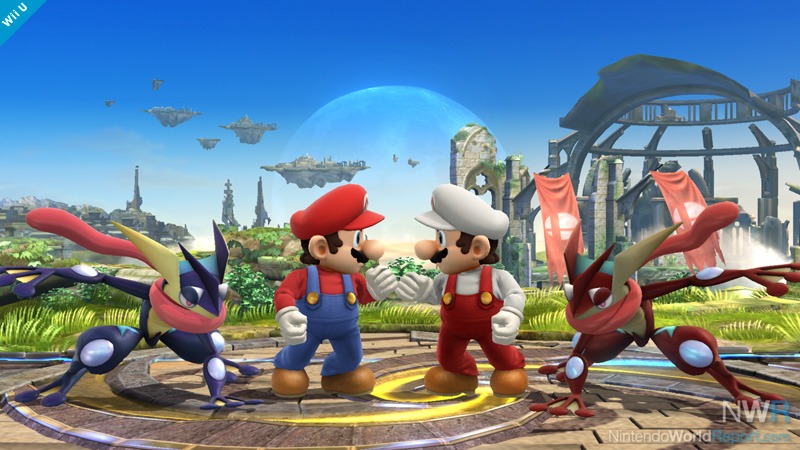 The leg and arm positions of some characters will automatically be mirrored when facing left or right. Mario, for example, will have his chest shown in the foreground regardless of whether he's facing right or left. This was quite a tedious task, but thanks to it we can show the best features of each character even better.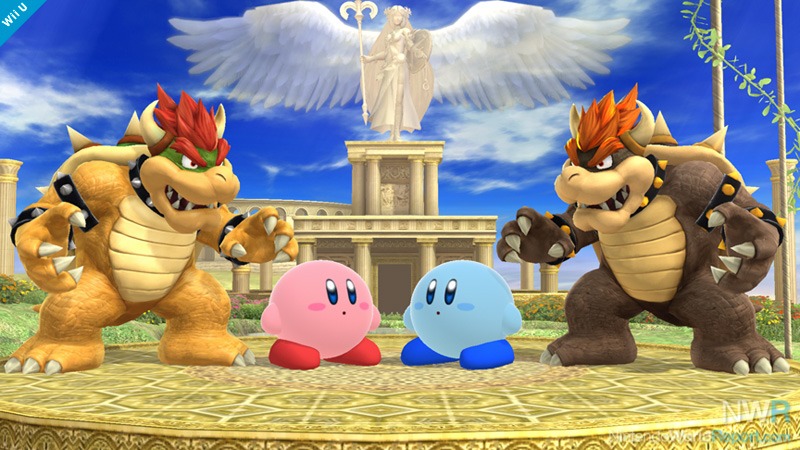 Here's another example: in the previous games, you saw the back of Kirby's head when facing left. Now Kirby looks great from any angle.
Thursday, 5/22/14: Team Battle (Returning mode presentational update)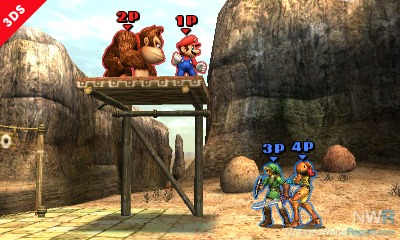 In previous games in the series, if you chose the red team in a team battle, your Mario would have been red. But now you can choose any color you want! The color outlining the characters will show their team affiliation.
Friday, 5/23/14: Ike (Returning character reveal)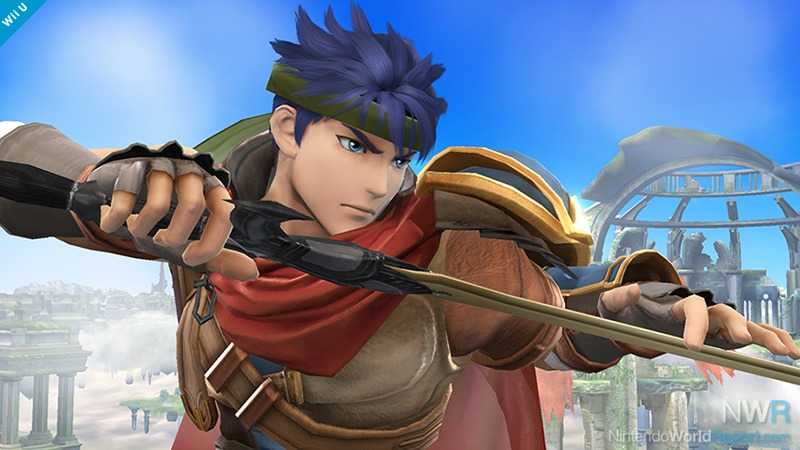 Ike, the swordsman of magnificent strength, joins the battle!! Strike your foes down with his powerful smash attacks..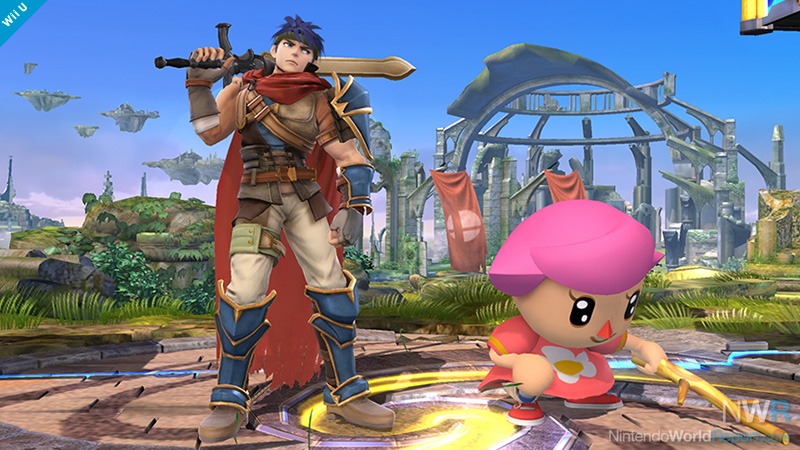 For this game, Ike's design is based on the hero that appears in Fire Emblem: Radiant Dawn. His sword deals heavy damage in Smash Bros., so this design suits him very well! Rest assured, he can use Aether as well.
CHARACTER GALLERY
Ike