Mario gets patriotic, Pac-Man gives a Namco history lesson, and more.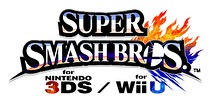 Welcome to This Week in Super Smash Bros., our weekly recap of the various updates, images, and information regarding the upcoming Super Smash Bros. games for Wii U and 3DS. Here's a look at what the game's creator, Masahiro Sakurai, shared with us this week, along with his comments.
Monday, 07/07/14: Mii Gunner (New attack)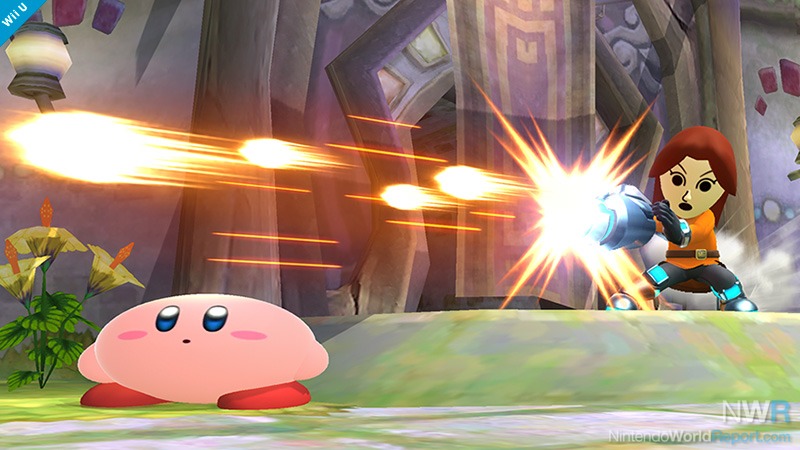 The Mii Gunner's side smash attack may have the farthest reach of all the side smashes…as should be expected from a firearms expert!! Looks like the attack missed this time, though.
Tuesday, 07/08/14: Palutena (New attacks)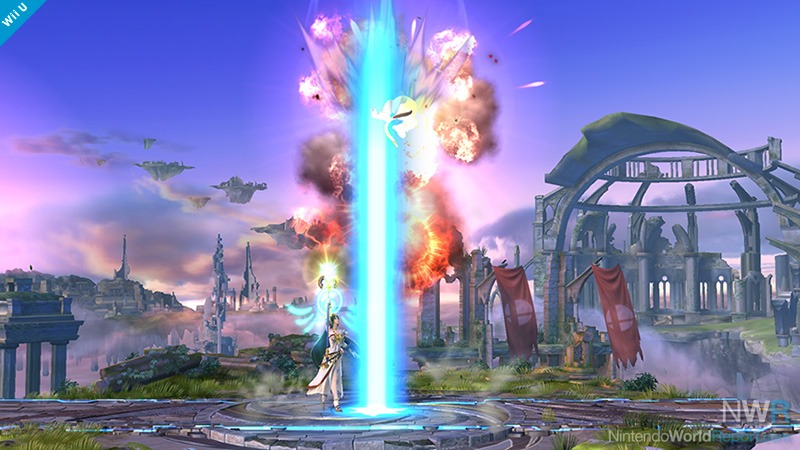 I talked about an attack with a far reach in yesterday's post, but it didn't compare to Palutena's up smash attack! No joke, it reaches really far. It reached so far in this shot that even the rocketbarrels got blown up.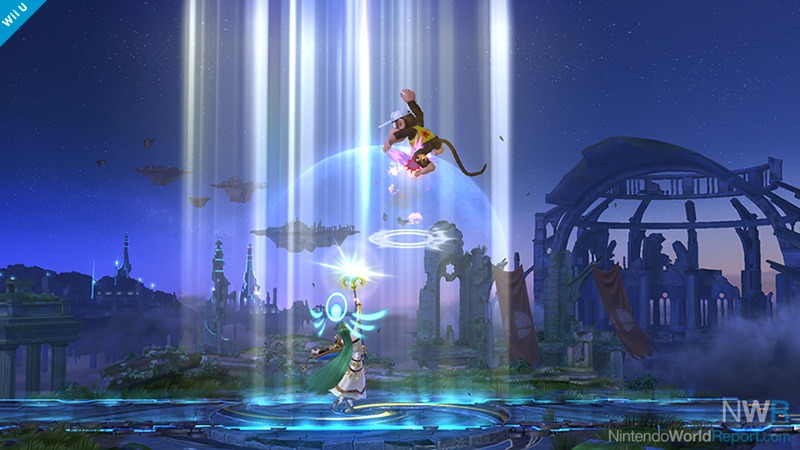 That said, if we're talking just about range, even that can't beat Palutena's power, Heavenly Light. It has quite a damage field. However, this is a no-flinch attack, which means the opponents won't react to the damage!
Wednesday, 07/09/14: Find Mii (New stage feature)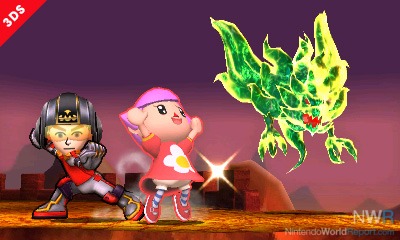 Just like in the original game, the Dark Emperor can cause status changes based on a fighter's color. Red types generally get powered up. On a different subject, the Mii Fighter is wearing a Mii Force Helmet.
Thursday, 07/10/14: Samus and Mario (New alternate skins)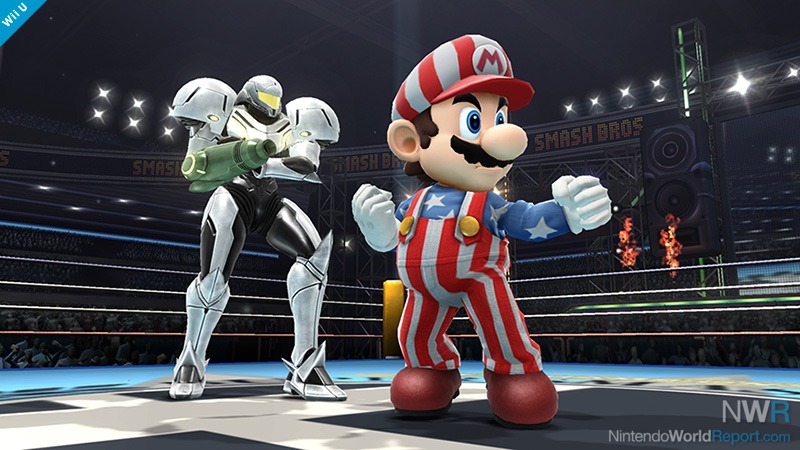 The character farther in the back isn't from the Imperial forces, and the character in the front is not the infamous drum-playing puppet in Osaka. No, Mario is actually wearing an outfit from Family Computer Golf: U.S. Course! NES Open Tournament Golf might be a more familiar title.
Friday, 07/11/14: Pac-Man (New taunt)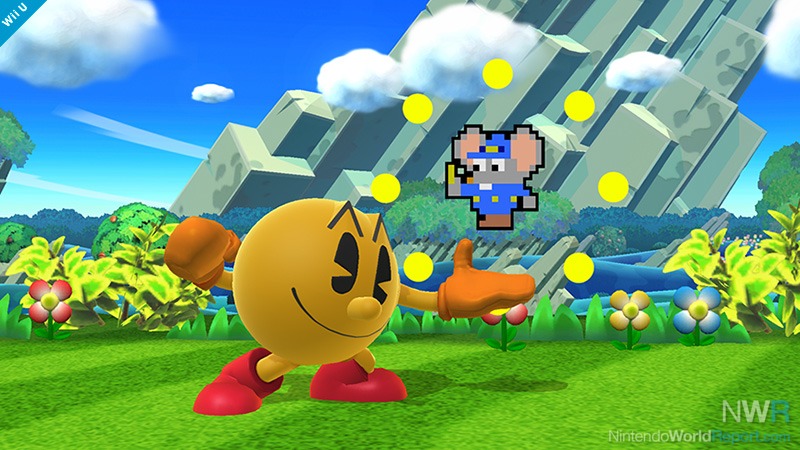 Pac-Man's up taunt is known as Namco Roulette! Namco characters from the 1980s will randomly appear.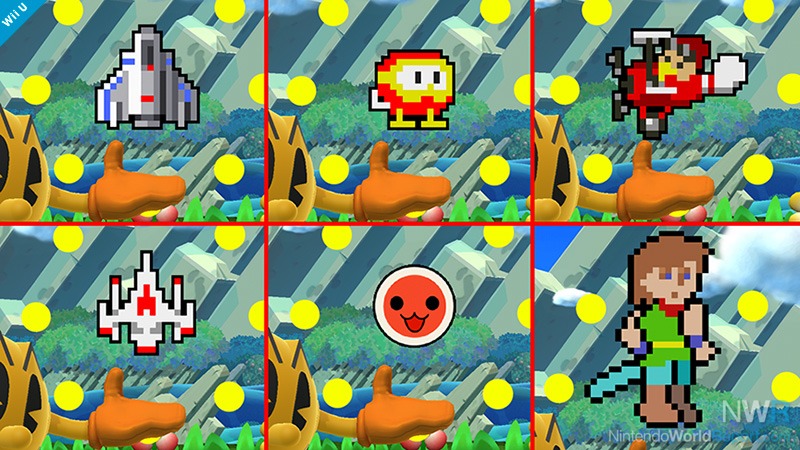 See? There's a variety of characters. Huh? One of them looks pretty recent.