by Donald Theriault - 6:00 am EDT
Discuss in talkback!
Warning: Port begging is approaching fast.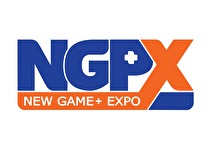 We've gotten a few announcements out of the way already with this E3 replacement week, but for my money the main event of this month (barring an out-of-nowhere Direct that likely won't happen) is on June 23. Because that's the day of the New Game Plus Expo.
In terms of release quantity,... Read more...