by David Lloyd - 7:21 pm EDT
Total comments: 1
You've got some tough decisions ahead, this article can help you spend your eShop money.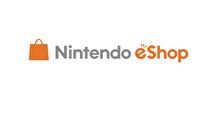 The release of a new console recreates, for me, that feeling of excitement and anticipation that is normally reserved for Christmas morning. The countdown of how many sleeps are remaining and not getting sleep the night before are just a couple of the symptoms of new console fever. For most of us... Read more...