by Adam Abou-Nasr - 4:03 am EST
Total comments: 1
Because all the other lists are wrong.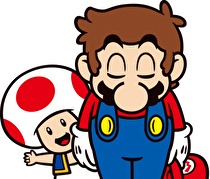 2015 was a special year for me. I started writing for Nintendo World Report and went back to school after a decade of working out the finances. I found a huge local Nintendo group. I got to know 2015's Nintendo Retail Rep of the Year winner. (Congrats Pepper!) Even though I was super busy, I found... Read more...