by Zack Kaplan - 5:45 pm EDT
Total comments: 14
Giving Mario a break will make him a better man for it.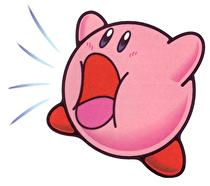 Mario is not your friend. You may think he is, but he isn't. Mario has become too big and too busy to hang out with you anymore. Mario has become more of a corporate icon than a video game character, similar to the problems Mickey Mouse has faced. Not only that, but Mario games are released far more... Read more...