In which someone decrees that Nintendo needs a Halo, and they're probably right.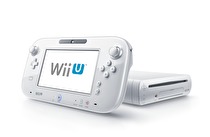 These are interesting times, aren't they Nintendo fans? Transitions always are. People are used to the status quo of the current generation, giving next gen consoles a tricky balancing act. Do companies stick with their proven formulas or do they try something new? Both Microsoft and Sony have showed gamers their respective hands… and they are interesting to say the least.
So what does this mean for Nintendo? To understand what Nintendo needs, we need to look at the lessons learned from their competition. In other words, we need to do a little opposition research.
The Wii showed us that Nintendo doesn't necessarily want to play the same game as its competitors, a perception backed by their understated but confident presentation at E3. If we were discussing Nintendo's position in 2007, then the musings of Sony and Microsoft would be irrelevant. But we also know that the casual market that made the Wii a massive success isn't coming back for the Wii U as strongly as Nintendo anticipated.
The surprises of E3 have been picked apart for weeks. For one, we've learned that new ideas aren't always better. But more importantly we've learned that perception is everything. We've had the Xbox reversal, Sony's PR dominance, and a look into the next gen titles Microsoft and Sony have in store for us this fall. The one question everyone is asking is "Who will win?"
But perhaps the more important question should be "Who does everyone think will win?" After all, Sony managed to pull a massive victory out of E3 simply by creating the perception they weren't like Microsoft, who had painted themselves as arrogant and greedy with their initial Xbox One policies. Nintendo, unfortunately, has also had something of a perception problem lately. The general view of the Wii U is that is that it lacks software support and is missing the power of the Xbox One and PlayStation 4.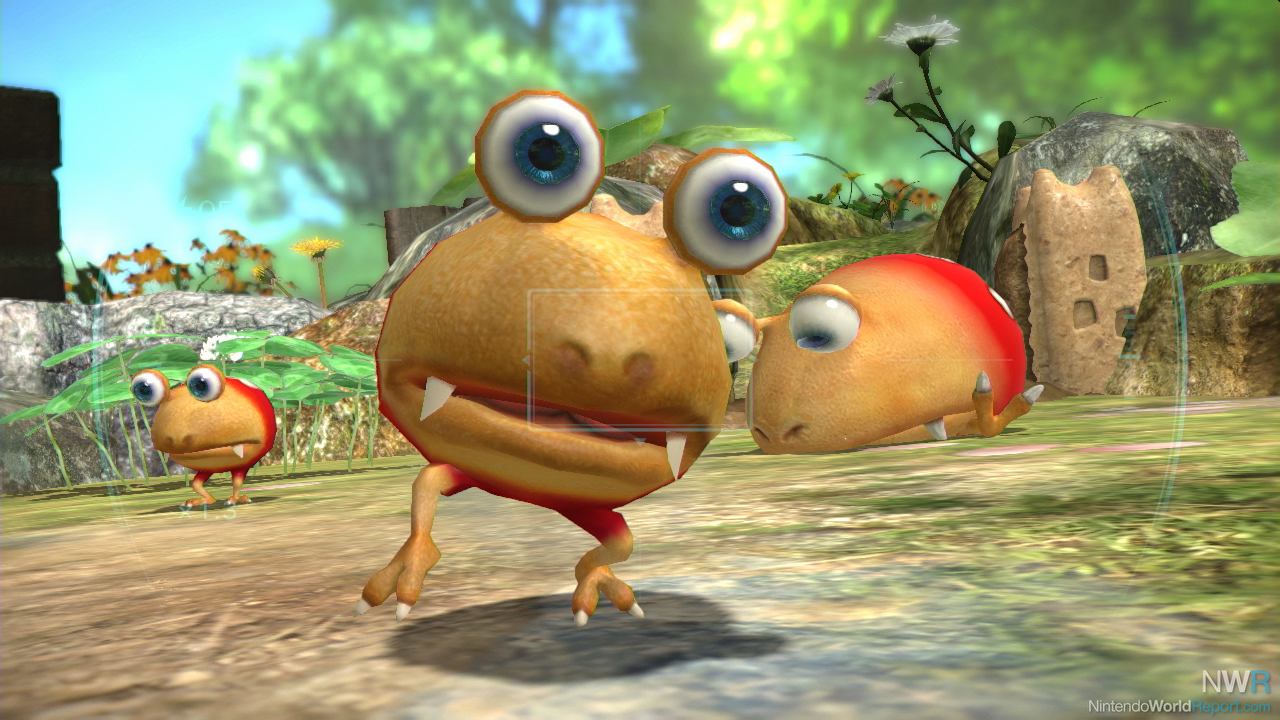 The good news is that Nintendo has avoided the pitfalls into which Microsoft has recently fallen. After all, being seen as antiquated and aloof is better than being vilified. Better yet, they are far more easily remedied. Even now, the Wii U has several promising titles on the horizon including Pikmin 3, Sonic Lost World, Donkey Kong Country Tropical Freeze, and The Wind Waker HD. Every one of those titles will most likely be strong and up to the standards we've come to expect from Nintendo.
But none of them necessarily say why we need a Wii U. That, by their own admission, is Nintendo's biggest problem. They have an interesting idea with the Wii U GamePad, but haven't convinced developers why they need it. In 2006, we needed a Wii because of motion controls. This year, people want the PS4 because Sony is promising a next generation console that respects them. In 2001, gamers adopted the Xbox because of one word: "Halo."
Halo. Many see it as the last true killer app that alone could sell consoles. 12 years later, the idea of the killer app seems old fashioned with so many multiplatform games. But Nintendo has had some of the most shining examples of the term. Many bought an N64 for Super Mario 64 and GameCube for Rogue Leader (Editor's Note: Aaron is a huge Star Wars fan. We all know everyone bought GameCube for Melee). Both games convinced consumers of the virtues of Nintendo's consoles. The Wii had Wii Sports, which was a brilliant PR tool because it was an entire game devoted to explaining why we wanted the Wii and its motion controls.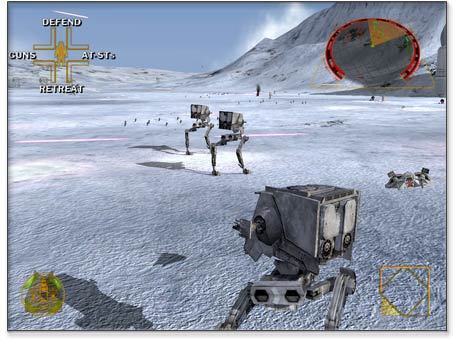 Sony won E3 because they very simply showed everyone why they needed a PS4. Microsoft lost because they tried explaining why the Xbox One wasn't as bad as you originally thought. Microsoft showed some impressive games, but not one justified the DRM restrictions they were championing. In business and politics, if you're explaining you're losing. Nintendo has been trying to explain the benefits of asymmetric gameplay and their new controller for months. If Nintendo continues to produce diagrams or explain that the lack of games is due to the cost of HD development they will only sink deeper. Ubisoft's Yves Guillemot revealed the company is backing out of a ZombiU sequel due to lack of sales. EA has also backed out of supporting the console in response to a lack of an install base. What consumers and developers need is simply confidence, a quality they aren't receiving. The problem is you can't receive confidence from others without projecting it yourself. It's a vicious PR cycle.
What the Wii U needs is a Halo. The need a game that says: "It doesn't matter if other people make games for us, because we made this."
It could be a Zelda, a Mario, a Metroid, or a new IP, but like Wii Sports it should show us why the Wii U is worth having. It needs to be simple, innovative, and soon. For all the problems the 3DS suffered at launch, the handheld is prospering in a world of smartphones because it successfully showed us that its software (both physical and digital) was a commodity we wanted.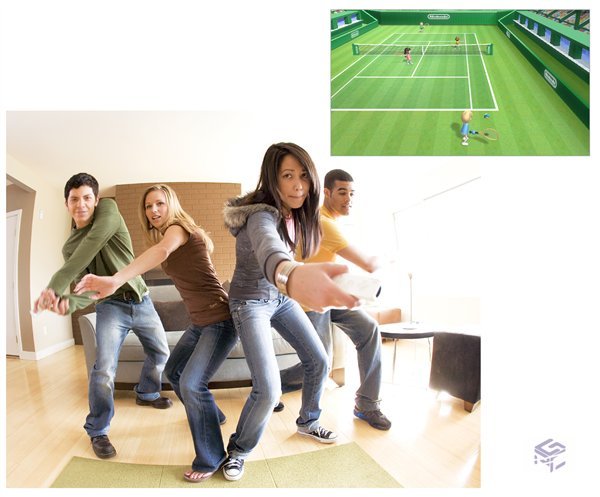 Nintendo is out of the blue ocean of casual gamers now, pulled back into the stormy waters of the console war. They cannot afford to hold themselves to a separate standard from their competitors when their future lies with the hardcore gaming community. In truth, the Wii U's situation is, when stripped down to its basics, not dissimilar to the late era of the N64 and the GameCube. Nintendo had third-party support problems then as well, but they and their affiliates responded with some of the most amazing games to have ever graced the medium.
Majora's Mask. Perfect Dark. Eternal Darkness. Rogue Leader. Donkey Kong 64. Super Smash Bros. The Wind Waker. Metroid Prime. The Resident Evil remake. These games moved systems. They showed us that Nintendo had experiences we needed to have that weren't available anywhere else. Nintendo, more than Microsoft and Sony, has a history of providing these experiences. The only difference now is that before, the consoles were more or less on an even playing field in terms of power. Nintendo has a steeper uphill battle due to the power of its competitors hardware.
Microsoft's online features for the Xbox One met backlash because they never showed us a piece of software that illustrated why we needed them. All they did was explain. That is a lesson Nintendo needs to take to heart. In the past, they've shown developers and gamers across the world why they needed a Nintendo console and in response they were followed with enthusiasm.
They can do it again.
…but it might be best to do it before November.