by Donald Theriault - 5:19 pm EDT
Total comments: 2
Donald reflects on the passing of the man who helped him in ways immeasurable.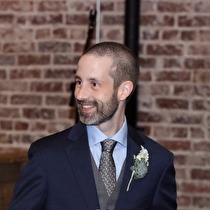 Michael Cunningham, better known online as "Macstorm", passed away today (August 25) following a two and a half year long battle with stomach cancer. Michael was the operator of Pocket Console, and served as the editor in chief of RPGamer for many years.
Nintendo World Report extends condolences to Michael's family and friends, and the staff at RPGamer.
Read more...