by Justin Berube - 9:28 am EST
Discuss in talkback!
Remember wanting to go to the restaurants with the cool arcade games?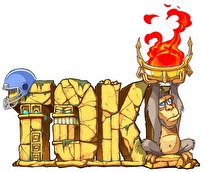 As a kid, going out to eat always seemed like a minor special event. I loved ordering food that was probably terrible for me but tasted great. That alone was probably enough for some kids. Other kids, myself included at times, were also persuaded to go to the eateries that provided the coolest toys. However, one thing that drove me to a few local places was their arcade games.
Read more...