Spoiler alert: It is very depressing.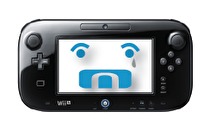 A season changes and another month passes, which means we likely had more confirmation that the Wii U is not selling well. With very few, if any, releases, the expectations from month-to-month are dismal. But exactly how bad? According to analyst David Gibson, a little more than 70,000 Wii Us were sold in March 2014. That means the Wii U was thoroughly outclassed by the PlayStation 4 and Xbox One, which both posted sales numbers in the 300,000 range. That's not a competition; that's a slaughter.
Here's the full rundown of what we know for each system (most are approximate numbers, not exact):
PS4 - More than 311,000
Xbox One - 311,000
3DS - 159,000
Xbox 360 - 111,000
Wii U - 70,000
Wii - 28,000
Vita - 10,000
Yes, the Xbox 360 is still beating the Wii U monthly. It's not like the Wii U had much to offer this month (I defy you to name a notable release in March), but still: a nearly 9-year-old system is beating Nintendo's latest console handily.
Let's have some more fun with numbers. Let's go back to comparable moments for each of Nintendo's recent systems. Here are the sales from the Wii U, Wii, and GameCube from their second March on the market:
Wii U (March 2014) - 70,000
Wii (March 2008) - 721,000
GameCube (March 2003) - 165,000
Taking it a step further, here's where each of those three systems were at sales-wise overall at those same points:
Wii U - Between 5 and 6 million units worldwide as of March 2014
Wii - About 25 million units worldwide as of March 2008
GameCube - About 9.5 million units worldwide as of March 2003 (Update: We originally had 14.5 million units for GameCube but we were mistaken. Thanks to all who pointed out the correction.)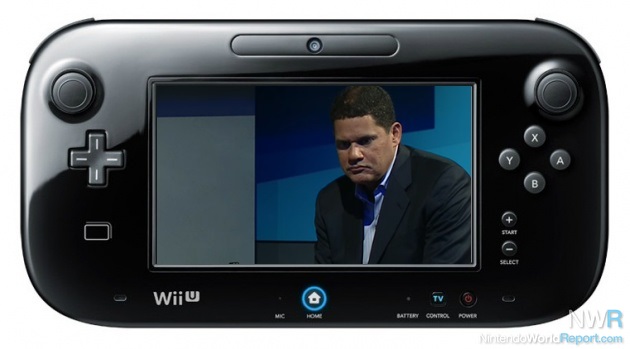 People keep comparing the Wii U to the GameCube, but look at those numbers. They are not comparable. The Wii U is selling about half as much as the GameCube. And the GameCube is still a year away from its swift and quick collapse. The GameCube might have been in third place in its generation, but it wasn't anywhere close to the complete and total bomb that the Wii U is.
It's a broken record at this point, but the Wii U continues to underwhelm. With indie games getting delayed, little-to-no third-party support, and a swiss cheese-like first-party calendar, things don't look like they're going to get better. An optimistic goal is for the Wii U to maybe cross 10 million sold worldwide, which would put it on par with the Sega Saturn and the TurboGrafx-16. With that depressing news, the best bet might be to enjoy Mario Kart and Smash Bros. and join me in asking the stars "When's Quality of Life coming out? Can I play Mario on that?"