If you want Rock Band on Wii U you gotta want it, and Aonuma talks about his influences for Link to the Past.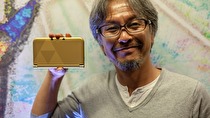 Today's news features more on Amiibo, why Rock Band 4 isn't heading to Wii U, and a Game Informer interview with Legend of Zelda producer Eiji Aonuma talking about his influences as well as Majora's Mask.
---
Game Informer Talks with Eiji Aonuma
In a recent interview with GI, Eiji Aonuma talks about how it was The Legend of Zelda: A Link to the Past that influenced him to be a part of the Zelda team. "I eventually reached the point where I wanted to make my own game," said Aonuma, "this was around the time A Link to the Past had come out. Playing that game really made me realize there were lots of different sorts of feelings you could convey in a game; it opened up some new horizons."
He also talks about the three-day cycle found in The Legend of Zelda: Majora's Mask and how controversial it still is, years after release. You can read the excerpts from this interview here and here.
Our Take: "Some people like the three-day cycle, others hate it. But I thought it was a clever mechanic, and something different. I think Aonuma wanted to go in a different direction for this Zelda, and definitely succeed in that regard. It's pretty out there. " - Bryan Rose
"With something that started as completely open as Zelda did in its first installment, I can see how a time limit mechanic being imposed turned off a lot of fans. There was more confinement than there had ever been. But with the fact that Majora's Mask was going for a totally different feel, I think the three-day cycle actually rounded it out perfectly. It was supposed to stand out in the world of Zelda and it did, for better or for worse. Also, A Link to the Past was such a huge starting point for a lot of Zelda fans. It's pretty cool to hear that it was Aonuma's entrance into this world too." - Becky Hollada
---
More Amiibo Waves Incoming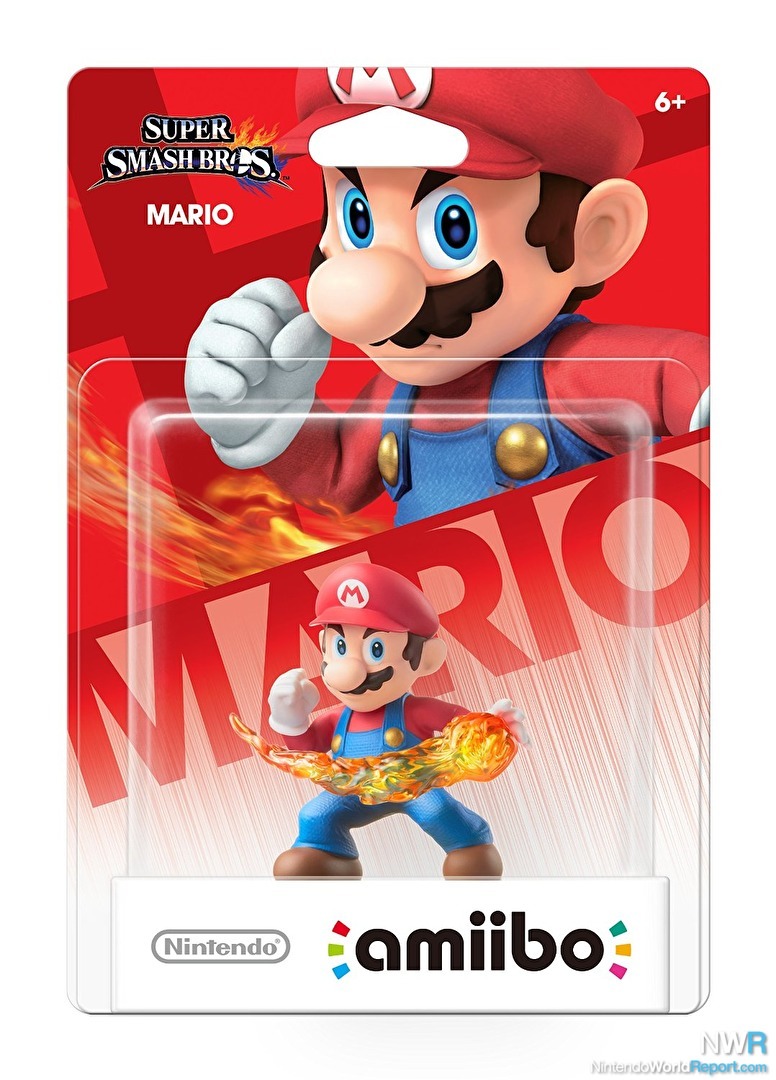 If you think the Amiibo craze will end at the fourth wave, then think again.
Someone on NeoGAF recently sent a message to Nintendo regarding the scarcity of certain Amiibo, and after weeks of waiting for a reply, they finally got their answer. Following the usual rigmarole, the representative had this to say: "We are continually aiming to always have a regular supply of Amiibo in the marketplace and there are many waves of Amiibo to come."
Our Take: "I'm just hoping at this point I can get Ness and Charizard before Best Buy's online pre-orders sell out in 3 minutes." - Bryan Rose
"Nintendo knows exactly what they are doing; if people want to spend money, they'll get more Amiibo out there. I don't think any sought after character is ever truly going to be inaccessible." - Kimberly Keller
"Let's be honest. Whether or not we get excited for this depends on who they release as figures and who they eventually relegate to cards." - Becky Hollada
---
Harmonix Talks About Lack of Rock Band 4 on Wii U
Today's announcement of Rock Band 4 for the PS4 and XB1 consoles brought good news for those who had been eagerly awaiting a new sequel to the franchise. However, the lack of a Wii U version was very apparent, and soon Harmonix Project Manager Daniel Sussman gave a response as to why there would be no version coming to Nintendo Systems.
"The Wii U is a really hard call for us, but from our initial research the audience is not there yet, and I would be really psyched for there to be this public outcry of "Where is the Wii U? I will absolutely throw money at you and I wanna buy it and preorder it!" and all that."
You can read the full interview over at HardcoreGamer.
Our Take: "I was hoping that if there were more music titles coming that it would arrive on the Wii U, but sadly it's not the case. It's another example of third parties continuing to express a complete lack of interest in the Wii U, and it's getting depressing at this point." - Bryan Rose
"Someone get petition going, let's get some Wii U love over here! - Kimberly Keller
---
And some other news for the day: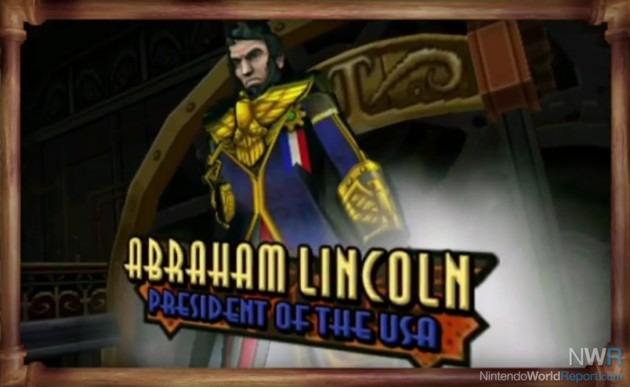 Nintendo of America announced today that the voice of President Abraham Lincoln in Code Name: S.T.E.A.M. will be provided by none other than Wil Wheaton.
Stopping by a participating Best Buy on March 7 between 1-4 pm will net you a special Mii for Zelda producer Eiji Aonuma.
Zelda fans in the UK are having problems with getting the wrong Zelda-themed face plates for their New 3DS. The face plates come in two designs, one a black Triforce version and the other a Majora's Mask version, and customers are reporting getting the opposite design instead of the one requested. The online listings on the UK store appear to have been switched. Some customers have supposedly been offered replacements while others have been offered refunds, but no official statement from the Nintendo UK store as been issued on the matter.