Cube controllers and software will not work with Nintendo's new system.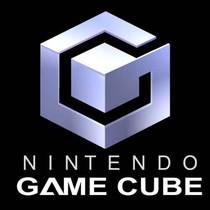 The GameCube will not be compatible with the Wii U, Nintendo's new system to be released in 2012, according to Nintendo of America Director of Public Relations Marc Franklin.
The system, originally released in 2001, was compatible with the Wii, and the Wii even featured GameCube controller and memory card ports. Certain Wii games used the GameCube controller ports, and some of them, such as Namco Bandai's Active Life games required them. The latter games will likely not work with Wii U at all.
On the other hand, all Wii software and controllers will work with Wii U.