I scored all three of these games highly. How do I feel about them now?
A friend of mine reminded me of Red Steel 2 today, and it got me thinking about my glowing review of Ubisoft's MotionPlus first-person brawler. I spoke quite hyperbolically, and even when I wrote the review, I wrestled with giving the game a 9.0 with that kind of exalted text behind it. Case in point, look at the balls on me as I close the review with this line: "Plain and simple, this is one of the finest games to grace the Wii console."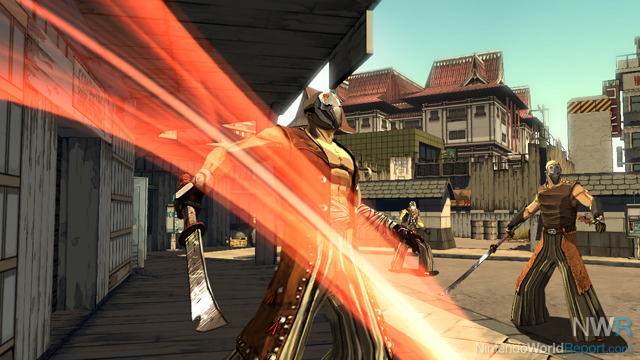 I standby that review, though I will admit that the game might not be for everyone. I did know for a fact it was sure as hell for me, as I loved my time with the game.
On the flip side is my review of MadWorld. I believe I was quoted on a podcast or something talking about my uneasiness with my review. A few months after the review, I actually did revisit the game in the forums:

"I was talking about MadWorld with some people recently and it made me think of my extreme insecurity of this review. I loved this game the first time I played through it, and I thought I would go back to it after I finished the story and the review and just bomb around the levels killing people violently.
I did go back to it about a month after the review and I was ridiculously underwhelmed. I had played the game already; there wasn't any more fun for there to be had. After that, I kind of regretted giving it a 9.0, because of my unhappiness with it a month after it came out.
After reading this review again, I surprisingly still agree with it. I think that this game is a 9.0 the first time you play it. It is a fantastic, bloody brawler while it lasts. If I have one regret this review, it's that I wasn't aware of how little lastability this game would have, but other than that, I feel completely justified in giving MadWorld a 9.0. I am now back to having no review regrets."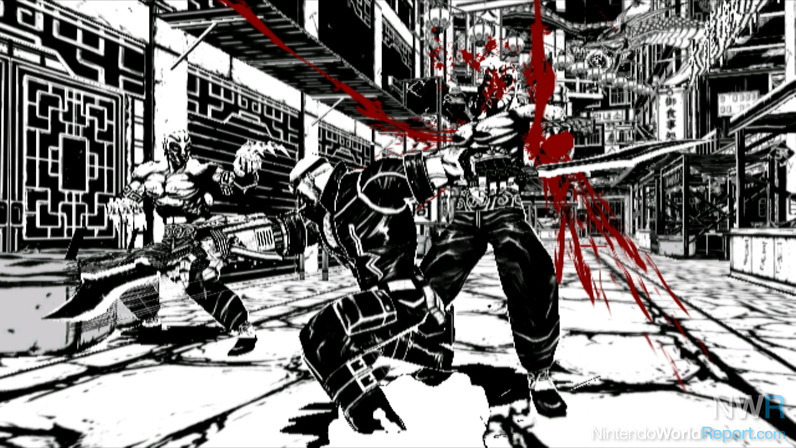 Then there's the 10 I gave Punch-Out!! on Wii. I have no shame, second thoughts, or regret about that review. Punch-Out!! was probably one of my most anticipated video games ever, and it didn't let me down at all. I played through that game in its entirety in three sittings that lasted 15 hours combined. It was easily one of my favorite gaming experiences ever.
I hope you enjoyed my look back at some of my more embellished reviews. I can guarantee you there will be no second guessing on Dragon Quest IX. That game is freaking amazing.