It comes down to this: Metroid vs. Mario. Retro Studios vs. EAD Tokyo.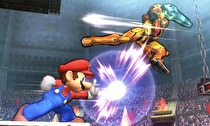 This is it. This is for all the marbles. After 66 games challenged the throne and failed, we're down to just two: In one corner, Nintendo and Retro Studios' seminal 2002 GameCube classic, Metroid Prime. In the other, EAD Tokyo's superb 2007 Wii game Super Mario Galaxy.
Both games are excellent, that's no doubt, and they both represent the finest of each of Nintendo's systems in the 2000s. So help us decide by casting your vote.
---
Metroid Prime (1) vs. Super Mario Galaxy (1)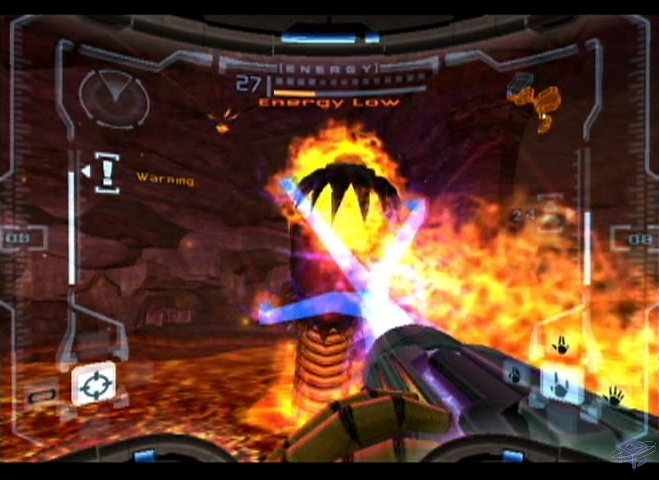 Metroid Prime: Among the many honors heaped upon the beloved 2002 GameCube game Metroid Prime, one stands out: it was NWR's Game of the Decade. It is a deserving title, too, successfully translating an essentially Super Metroid world map into not just 3D but first-person to boot. While the GameCube control scheme took some getting used to, once it clicked, Metroid Prime was unlike any other experience. The Wii's Metroid Prime Trilogy improves on perfection with the excellent control of Metroid Prime 3. Samus' first 3D adventure is the one to watch—the real critical darling—in this tournament.
Games Defeated: Xenoblade Chronicles (4), Super Mario 3D World (WC), Super Smash Bros. Melee (4), New Super Mario Bros. (9), Pokemon Gold/Silver (16)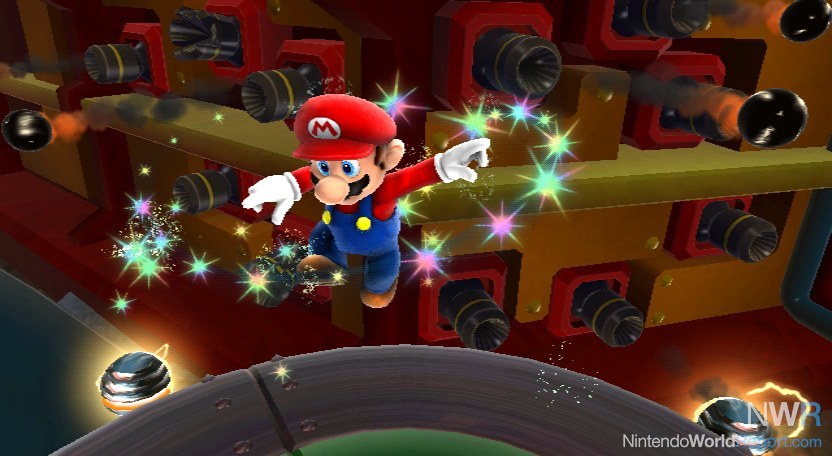 Super Mario Galaxy: Super Mario Galaxy is Mario's first foray on the Wii back in 2007, and not only is it considered one of the best games on the Wii, it might just be Mario's best adventure yet! Here's a refreshing story: Bowser has kidnapped Princess Peach. This time, he takes Princess Peach's castle and lifts it into outer space. Mario takes it to the sky, collecting power stars along the way in search of Bowser and Peach. The game makes great use of the Wii controls, using the nunchuk to move and the controller itself to preform actions. With intuitive controls, engaging worlds and a incredible orchestrated soundtrack, Super Mario Galaxy can be considered one of the best games of the last generation on any system.
Games Defeated: Zelda: Wind Waker (1), Super Mario Sunshine (6), Fire Emblem: Awakening (4), Mario & Luigi: Bowser's Inside Story ( 8 ), Pokemon Snap (16)
Vote Now!