Vote Chie or we can no longer be friends.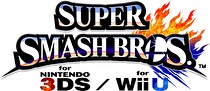 During today's Nintendo Direct, a fan vote was announced to determine the newest Smash Bros character after Lucas and Mewtwo.
The vote will be held starting today on SmashBros.com, and the number of write-in votes will determine which characters will be added.