There is only one rule: No Goku.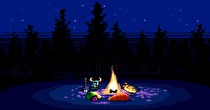 Now that Nintendo has thrown the door wide open (allegedly) for potential new Smash challengers, the Nintendo World Report staff has drawn their lines in the sand and started stuffing the ballot box with their favorites.
Do any of your picks match ours? Do you think we're nuts? Well, too bad. But drop a line in the Talkback section below and let us know what you think.
Let's meet the new challengers...
Neal "Butt Butt" Ronaghan:
Shovel Knight because that's what my heart says. Wolf because that is likely who it will end up being.
JP "Jozy Altidore Wouldn't Return Our Calls" Corbran:
Since Ridley's apparently off-limits I figure I'll pull for Kraid.
Justin "I Already Did A Feature On This" Berube:
I'm not voting for one character, I'm voting for two! The Ice Climbers because they are the most unique characters to play as in Smash history.
Zach "RET-2-GO" Miller:
Seriously, Shantae would be great. Her moveset is varied enough and her transformations would provide interesting special attacks.
Donald "No Danganronpa Allowed" Theriault: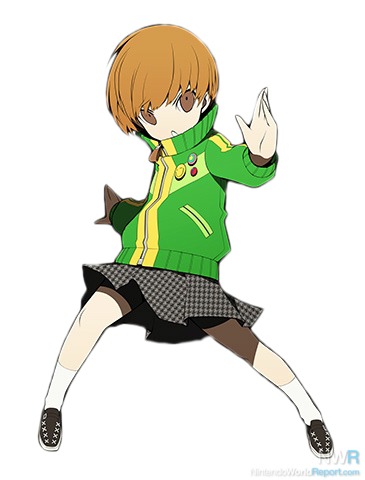 Chie Satonaka from Persona Q, since she can punt Landmasters and Smash remixes of Persona music would be the greatest music ever composed.
Mike "Egg On Your Face" Sklens:
Birdo! She's weird and Smash could always use more weird classic characters. Plus the intro phrase: "Birdo transitions into battle!"
Bryan "Also Voting For Big Show" Rose:
Shadow the Hedgehog because he's way cooler than Sonic. He has a gun and says edgy things like "hell" and "damn". Real answer: Waluigi. He has charisma. But needs a gimmick. Smash Bros. will help that.
Michael "Wet Letter" Cole:
Mike Jones from Star Tropics. He can put bananas in his ears and everything! Also, Japanese gamers would probably enjoy learning about a Nintendo series only released in the west through Smash Bros., just as Melee introduced westerners to Fire Emblem.
Danny "He's No Jon Lindemann" Bivens:
The OTHER Mike Jones. He's a rapper and in his song "Still Tippin'" referenced the GameCube for some reason.
James "No Fun Allowed" Charlton:
The unpopular opinion: I don't want anymore characters in Smash. There are over 50 already. Leave it alone. More modes and a fixed menu? Yes please!
Zack "Greedo Shot First" Kaplan: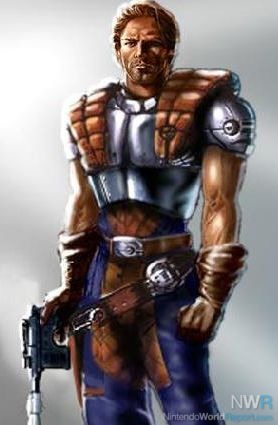 Dash Rendar because Star Wars is forever.