Nintendo is aiming to host several smaller events in place of a large one.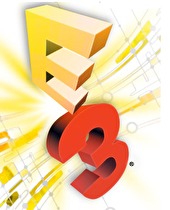 Nintendo revealed during their financial results briefing that at this year's E3, the company plans to host several smaller events in lieu of a large presentation.
During the event, Nintendo Satoru Iwata explained "Unlike previous years, we will not have a large-scale [E3] presentation directed to everyone in the world. Instead, we are planning several smaller events focusing on software for America. Among these hands-on events will be one for American distributors and another for western media."
During E3 2012 Nintendo held other meetings as well as their large presentation. This year, the company is striving to be different and announce all of their new software through the smaller events.