Recent EA comments suggest the Wii U Madden game will abandon the "All-Play" stylings of the Wii versions for a more realistic simulation.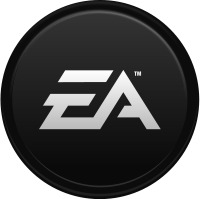 Electronic Arts will be ready to talk more about their Wii U sports games in just a couple of weeks, according to representatives from the publisher and recent event invites.
There will be a few events showing off Madden and FIFA on Wii U, both of which are known to be in development. A recent IGN tweet references one event that will be occuring in mid-July. Another event will take place in early August, with all the information about the games embargoed until that time.
The only EA game that made an appearance at E3 was Mass Effect 3, which was featured in a sizzle reel during Nintendo's press conference. However, the company's Cam Weber recently stated that "whatever we release on the Wii U will not be a cartoony, dumbed-down, arcade football experience. It will be the real deal, HD simulation football."