We've got the two GamePad support, how awesome would Wii U Madden be?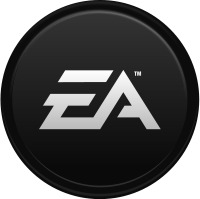 EA is currently planning several sports titles for the Wii U, but these haven't been announced yet. This was revealed at the "EA Breakfast" Analyst Event that the company hosted this morning at E3. According to tweets from attendee David Gibson, EA also commented that the next console cycle would begin with the Wii U and drive industry growth from 2012 through 2020.

EA is one of the biggest publishers and developers of videogames in the industry, and there has been speculation about what their leading NFL Football franchise Madden would be like to play on Nintendo's new console, especially given Nintendos recently announced that the console would support two GamePad controllers, each with their own personal screen.