Sonic Co-Creator Yuji Naka is working on a fishing game for Wii.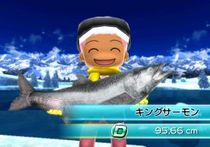 Bandai Namco will be bringing a new Wii title Family Fishing to Japan later this summer and Sonic the Hedgehog Co-Creator Yuji Naka is producing it.
In the game, players find themselves at a fishing resort where over 200 different fish species can be caught. Over 1,000 items will be available to acquire including clothing and fishing tools like tackles. The resort is on an island with over 15 locations that range from an aquarium to a snow covered forest.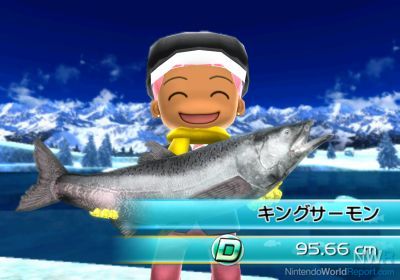 The game supports a peripheral that transforms the Wii Nunchuk and Remote into the reel of a fishing pole.
Family Fishing will be released in Japan on August 4. No announcement has been made for release in other territories.