Soccer and synthesizers feature prominently in the first games in the series.
In Japan, Arc System Works has launched the first in their upcoming series of DSiWare games called the Arc Style Series.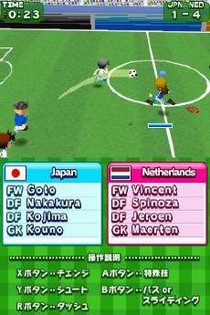 The first title is Arc Style Soccer. Available in Japan for 500 DSi Points, Arc Style Soccer is an arcade soccer game that features four-player soccer teams and has eliminated soccer rules such as fouls and offside rules. The title will feature 32 teams as well as Exhibition and Tournament modes. The option of creating an original team is also available. Multiplayer modes include both wireless and download play.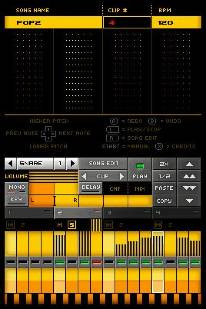 The second DSiWare game is Arc Style Rytmix. The title is a music app in which players can mix sounds up in order to create music. Rytmix features over 170 sound samples. Arc Style Rytmix will be released on June 23 and be sold for 800 DSi Points.