More party, less Mario.
At Nintendo's recent financial briefing, Nintendo President Satoru Iwata revealed a new title, Wii Party. According to Iwata, Nintendo is developing Wii Party "with the aim to make it a marquee party game for Wii".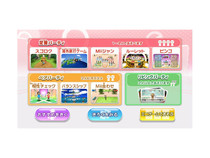 The development goal of Wii Party was to create a party title that Iwata said has "an adequate volume of game play". This seems to be an indirect reference to Wii Music, a title that was seen as a rare misstep for the company, drawing criticism for being too light on actual game content. Noting that 2007's Mario Party has sold 7.6 million units to date, Iwata sees Wii Party as a title with "great potential".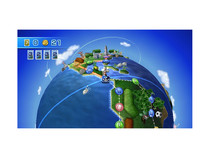 He also revealed that over 160 million Miis have been created across Japan, the U.S., and six countries in Europe, and that the Japanese hit Tomodachi Collection is making Miis more appealing than ever before. As a result, Wii Party will allow users to play using their Miis in the game.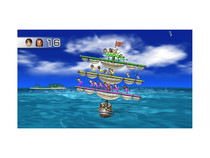 Wii Party will see a Japanese release in Nintendo's current fiscal year, which ends in March 2011. North American release details are unknown at the present time.