Japanese Tales fans will be able to dress up their characters in new costumes.
Namco Bandai has announced their latest batch of downloadable content for Tales of Graces. This new wave of content will hit Japan on March 31.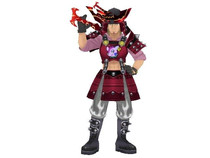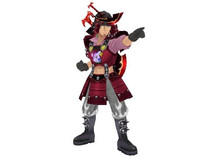 Players who pay 400 Wii Points ($4) will receive a new costume for main character Malik. The costume turns him into a samurai, and was designed by Tales series designer Mutsumi Inomata. The character will wear the costume in real time, including battles and cutscenes.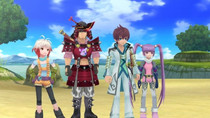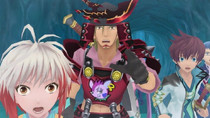 This is the second outfit the character has received since the game's release last December. His first outfit was a detective costume.