Next time you get a monkey's paw, stick to turkey sandwiches.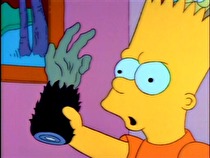 Sega is rolling out an early Wii game for the Switch this fall.
Following ratings in Taiwan and other territories, Sega officially confirmed Super Monkey Ball: Banana Blitz HD for release on October 29. The remake will carry a US$39.99 price tag and, for reasons unclear, Sega have advised of a ESRB E10+ rating.
The original Banana Blitz was a day 1 title for the Wii, and Nintendo World Report gave the game a 5.5 rating.