No RPG elements here, except for one of the new modes.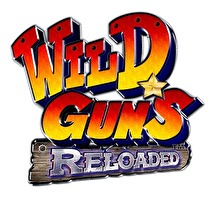 A remake of one of the games that put Natsume on the map will blast into the Switch in the next few months.
Wild Guns Reloaded, the remake of Natsume's 1995 scrolling shooter, has been tabbed for a "early 2018" release on Switch. The original title released on the Wii U Virtual Console in late 2015.
In addition to the remake, the Switch version will add an easier difficulty option as well as a combination of a boss rush and time attack mode.