Searching for a traditional controller for your Switch? What if it had Mario and Zelda on it?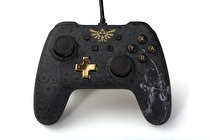 PowerA is bringing new Switch accessories out this fall, including the Wired Controller Plus and the Collectible Lunchbox Kit.
The Wired Controller Plus comes in two different styles: Mario and Zelda. Each controller comes with a removable 10-foot USB cable as well as six interchangeable analog caps. The designs on the two Nintendo-themed controllers are evocative of The Legend of Zelda: Breath of the Wild and Super Mario Odyssey. They hit stores on October 7 for $29.99 each.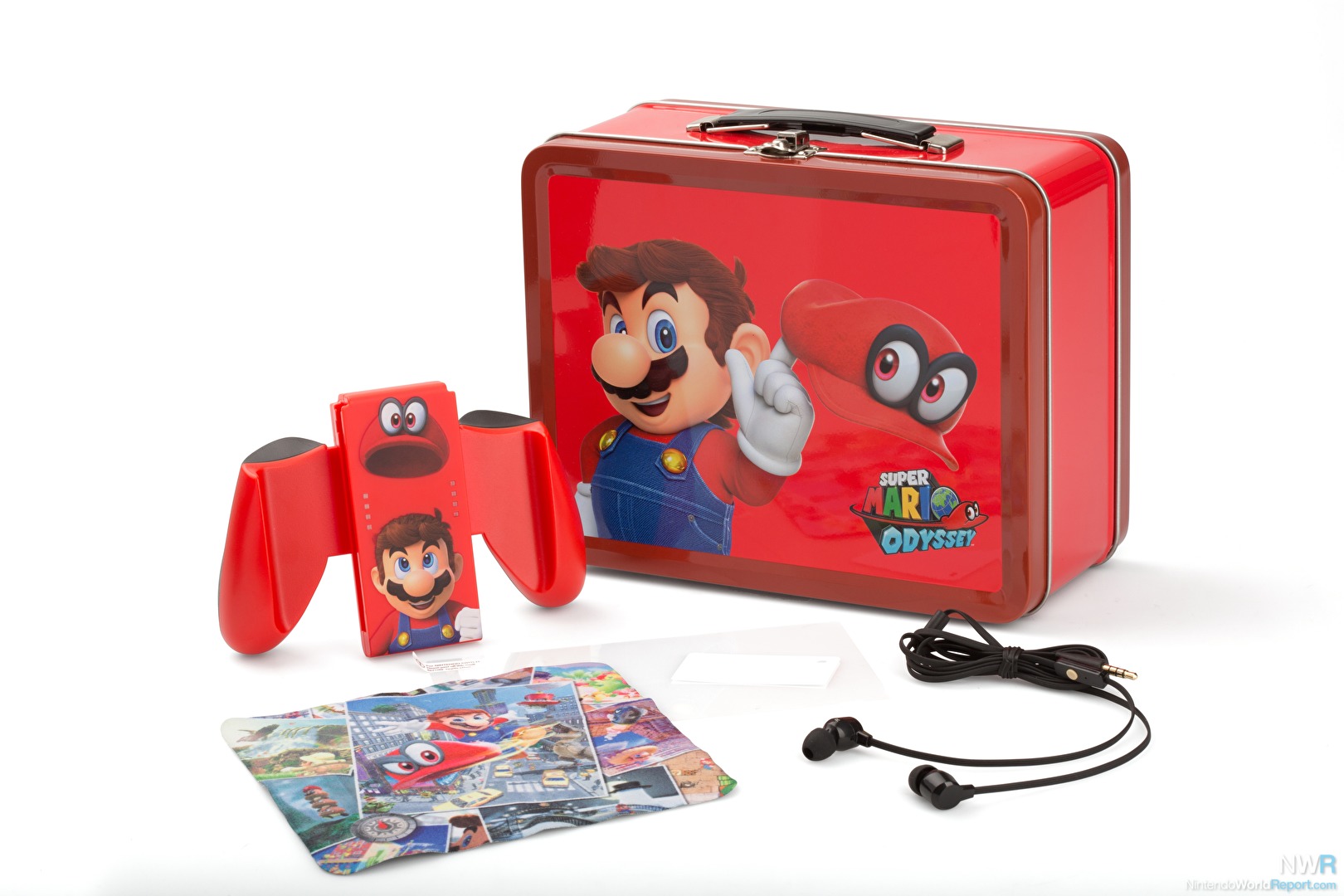 The Collectible Lunchbox Kits also come in Mario and Zelda flavors. Each one comes with a metal lunchbox that holds a stylized Joy-Con Comfort Grip, screen protector, cleaning cloth, and pair of headphones. The center of the Joy-Con grip and the cleaning cloth both feature designs from Mario and Zelda. Each kit retails for $29.99 and is available now.
We should have impressions of the Controller Plus soon in case you're on the hunt for a cheaper Pro Controller alternative. Related, the screen protectors from PowerA are usually pretty great, and their Joy-Con Comfort Grips are more comfortable than Nintendo's stock ones.