Roughly 9001 hours of drumming is in store.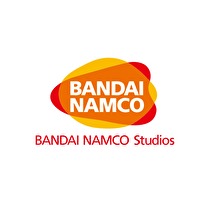 Bandai Namco has the Namco Museum coming to Switch, and three other games may be coming along for the ride.
In the company's annual financial report which released earlier today, they showed three titles intended to launch on Switch in the current fiscal year: a Taiko no Tatsujin game, a unnamed Tales-series game, and a Dragon Ball licensed game tentatively listed as Dragon Ball Xenoverse 2.
These titles were first identified as coming to Switch following the system's January reveal event, and no specific release dates or localization plans were given.