Get cracking, trainers.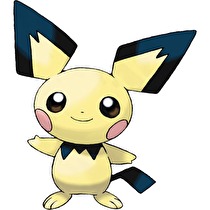 The first Johto-native Pokémon and a special Pikachu are coming to Pokémon Go today.
Starting from today, Pokémon including but not limited to Pichu and Togepi will occasionally hatch from eggs. According to Niantic, more 2nd generation Pokémon will be available over the next few months.
As well, a Christmas promotion will see a Pikachu wearing a special holiday hat from today through the 29th of December.