E3 and download listings become clearer in today's Nintendo Newsletter.
The week begins with an idea of what'll be at E3 and on your friendly neighborhood eShops in the weeks ahead.
---
Nintendo Clarifies Some E3 Plans: Focusing On Games
Although we don't have a date for a digital event, we do know what Nintendo's going to be bringing to E3, and it's all 3DS and Wii U games.
During the investor Q&A, Satoru Iwata confirmed that the E3 conference would not discuss any of their mobile games, the NX or the QoL products. When asked why the NX was announced so early, Iwata also reiterated that the NX was announced to confirm that Nintendo is remaining in the dedicated hardware business even as they announced a mobile strategy.
As soon as Nintendo announces their E3 plans, including a date for their conference/digital event/Direct, we will have it for you.
---
eShop Calendars Become Clearer For Europe and North America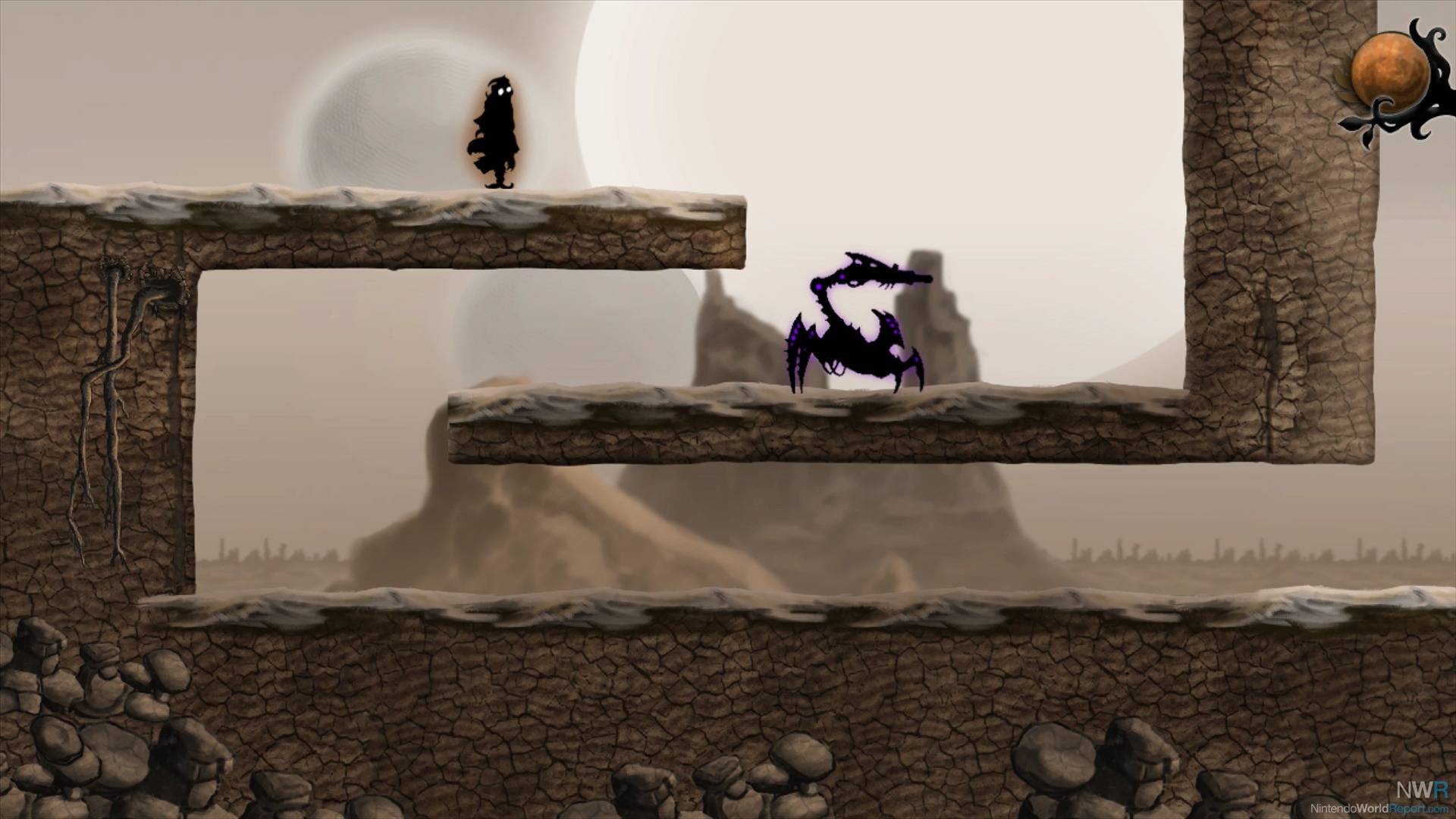 Europe is getting around to an Intelligent Systems release this week on the eShop, while North America's week is almost available in full and next week is opening up.
For Europe, the main event is the release of Codename S.T.E.A.M on Friday at €39.99 / £34.99. Retro games are well represented with 3D Thunder Blade II (€4.99 / £4.49), Mega Man Zero 4 and Battle Network 2 (€6.99 / £6.29ea) while the eShop will also have Curve Digital's Ultratron and the previously announced Nihilumbra.
North America's week is pretty much set with Ultratron, Funk of Titans, Nihilumbra, 3D Thunder Blade II and Mega Man Network 3 Blue/White for the Wii U VC. The 21st will see Swords and Soldiers II at $19.99 ($24.99 C), Shapes of Grey, Mega Man Zero 2 and the Puzzle and Dragons Z/Super Mario Bros pack on the 22nd.
---
Lego Dimensions Loads Up on Franchises
An instruction manual posted on Lego.com has revealed some of the new playsets and characters for Lego Dimensions, according to Lego fansite brickset.com.
Through a combination of playsets and character sets, we know that sets will be available for Doctor Who, Scooby-Doo, The Simpsons, Jurassic World and Portal 2. This would be the first time Portal and Doctor Who appeared on a Nintendo platform.
Check out the original trailer here:
---
Australia May See A Price Increase For The eShops
As the Australian government prepares to announce its budget, one of the possible revenue generators may result in price increases for Australian digital buyers.
Originally found by PC Gamer in the context of Steam, and colloquially referred to as a "Netflix tax", the budget calls for a 10% increase on the national goods and services tax (GST) specifically for "intangible digital goods". This would include music, videos and software including games.
Should the item pass, it may cause an across-the-board price increase for Nintendo games if they choose to keep the eShop at parity with retail.
---
Quick Hits
The Koji Igarashi Kickstarter project has gone live. "Bloodstained: Ritual Of The Night" is in Iga's usual style, and at present is for PS4/Xbox One/PC with Nintendo consoles teased as a future stretch goal. The game has a given date on Kickstarter of March 2017, so it's questionable as to what Nintendo platform it would go on. As of press time, the project has been funded along with most of the initial stretch goals.
Although the Kid Icarus Uprising cards are sold along with the stand on Nintendo's online store, a listing for standalone packs of the cards was briefly live today. The packs were $2 each, and no indication was given as to whether the cards were from the 1st or 2nd series.
Finally, in an effort to make sure all of the Club Nintendo coins are used up, prices on several of the physical rewards have been reduced. The greeting cards are 150 (from 300), the game case and calendar are 300 (from 400), the pouch is 300 (from 600), t-shirt is 350 (from 700), Majora's Mask puzzle is 400 (from 800) and the Majora's Mask messenger bag is 500 (from 800). Note that this is not retroactive to orders outstanding, and any complaints should be addressed to Nintendo at (800) 255-3700.