Can't find Marth? Don't worry. You might be able to get a card of him.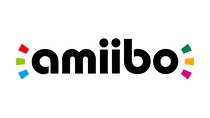 If you're unable to find certain Amiibo figures, you might be able to still use the character's features in games in another way, according to Shigeru Miyamoto in a recent interview.
He didn't comment directly on the idea of discontinuing certain figures, but Miyamoto did clarify that figures could come back in another form.
"In the future, we have the option, if certain 'amiibo' figures are no longer available in stores, to release an 'amiibo' in card form with the same functionality," Miyamoto said.
Currently, Marth, Wii Fit Trainer, and Villager are all rumored to be discontinued and not available in the future.