Nintendo has also shared information for our friends in New Zealand.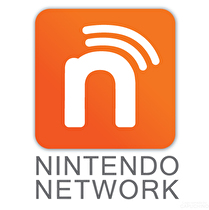 Nintendo Australia has detailed how the Nintendo Network Premium discount will work in Australia and New Zealand for owners of the Wii U Premium bundle.
Every purchase on the eShop will count towards earning points, which can then be used to add funds onto your eShop account. The conversion rate will be 6 points per dollar in Australia, and 5 points per dollar in New Zealand.
For every 500 points accumulated, you can redeem them for an activation code which deposits $7.00 AUD or $9.00 NZD to your account. You can choose to have the funds added to either a Wii U Nintendo Network ID or an eShop account on your Nintendo 3DS or 3DS XL.
The period for earning points will cease on December 31, 2014 and you can continue to redeem your earned points until March 31, 2015.