The Wii and 3DS games will be coming to North America this September.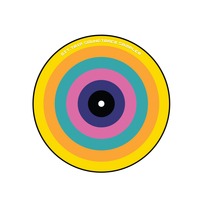 Bit.Trip Saga for Nintendo 3DS and Bit.Trip Complete for Wii will be released on September 13. The Wii edition will include a soundtrack sampler CD with 18 full songs, including music from all six games in the series.
We reported on the details of the Wii edition of the game during E3, now known as Bit.Trip Complete. Both titles contain all six Bit.Trip games, but the 3DS version features 3D visuals and added touch screen controls on some games, while the Wii release is an ultimate edition that includes 120 new challenge levels, new difficulty levels for every game, online leaderboards, and extra galleries.