The best way to play a classic yet dated '80s RPG.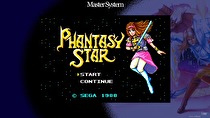 If I had come across Phantasy Star when I was younger, I think my recent visit to the Algol solar system would have been a lot rosier. Originally released in America on the Master System in 1988, Phantasy Star was one of the better console RPGs of its era. The turn-based combat was solid, the first-person dungeon-exploring was engaging, and the story was good even though it suffered a little bit from the limitations of the Master System.
The game was Sega's opening salvo in the growing Japanese RPG genre, going up against Ys and Final Fantasy. The team was lead by programmer Yuji Naka and featured a bulk of the staff from Alex Kidd in Miracle World, including designer Kotaro Hayashida and artist Rieko Kodama. Tokuhiko Uwabo did the soundtrack, which has some jamming earworm overworld tracks, especially with the FM Sound Unit.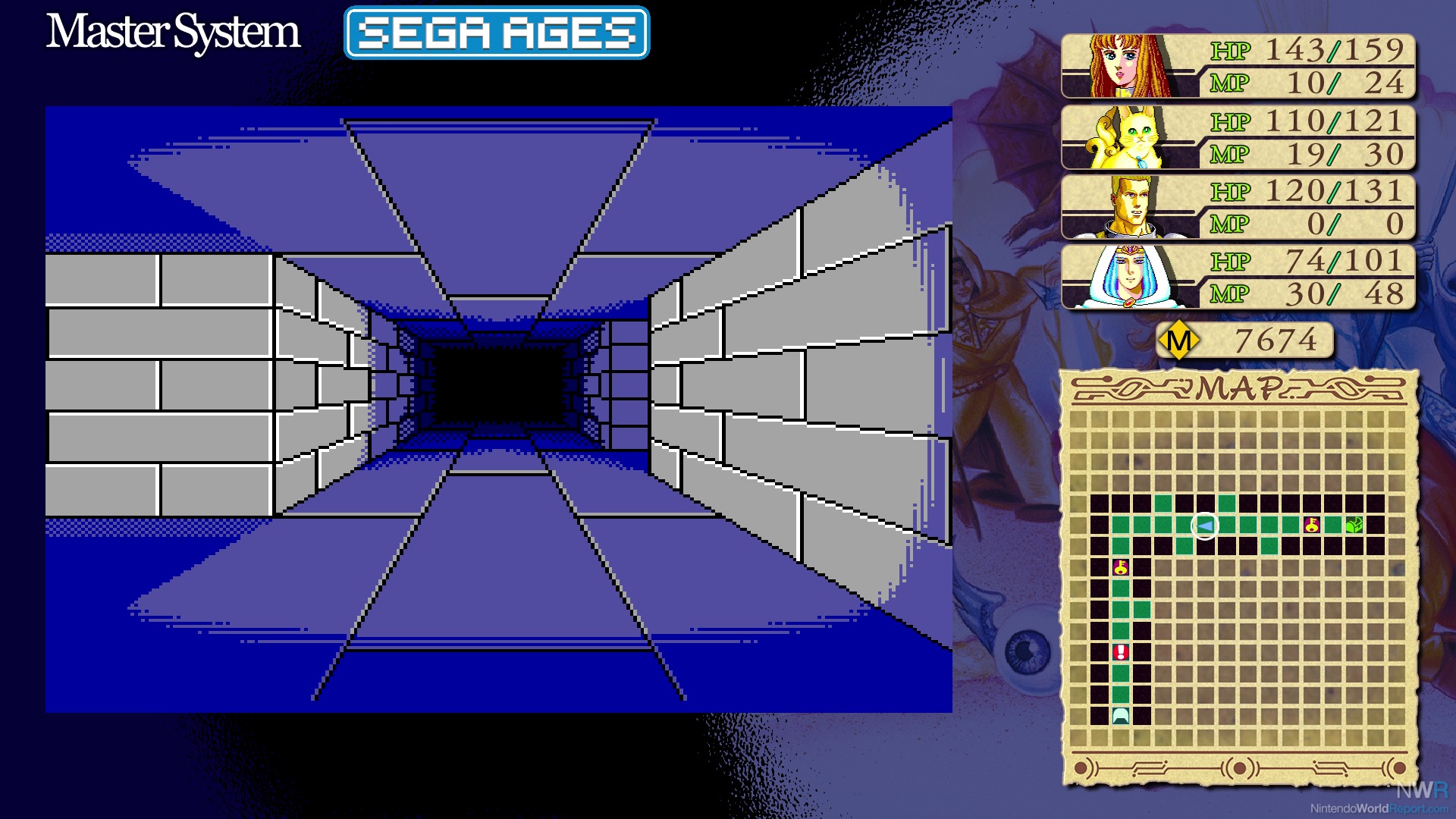 The Sega Ages version of Phantasy Star—out now in North America and Europe—tries to mitigate some of the '80s RPG's lesser traits. A faster walking option is a basic update, but the auto-mapping for dungeons is extremely helpful and a much more modern addition. Without that, the 3D dungeons, while visually still kind of neat, are hard to navigate. You can play it sans auto-mapping if you want, but I don't recommend it. For a more focused breakdown, check out Bryan Rose's review of the Japanese release.
Phantasy Star is a game worthy of its place in gaming history, but much like the original Final Fantasy, it's rough around the edges in the modern era. I hope Sega and M2 give the later Phantasy Star RPGs some love in the Switch's Sega Ages, because those games hold up far better than the charming yet dated series debut.