This soft and comfy chair is a little small but is still one of the best bean bag chairs I've ever sat in.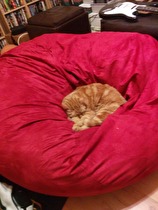 A few years back, I reviewed the Sumo Sultan, a mammoth beanbag chair from Sumo Lounge that was, back in my post-college haze, more comfortable and bigger than my own bed. The Sultan is wonderful but unwieldy if you don't have the space. On the other hand, the Sumo Gamer, which I've been kicking back in for a few weeks, is a more streamlined version of the Sultan that might is a more usable chair ideal for gaming, lounging, or just hanging out.
Setup for the Gamer is simple: you get sent a compressed cube of polyurethane foam that then unfurls into a microsuede (and machine washable) cover. The whole process is super simple, though it takes a little bit of time for the chair to settle. You can speed this along by breaking up the foam inside, but that also naturally happens over time.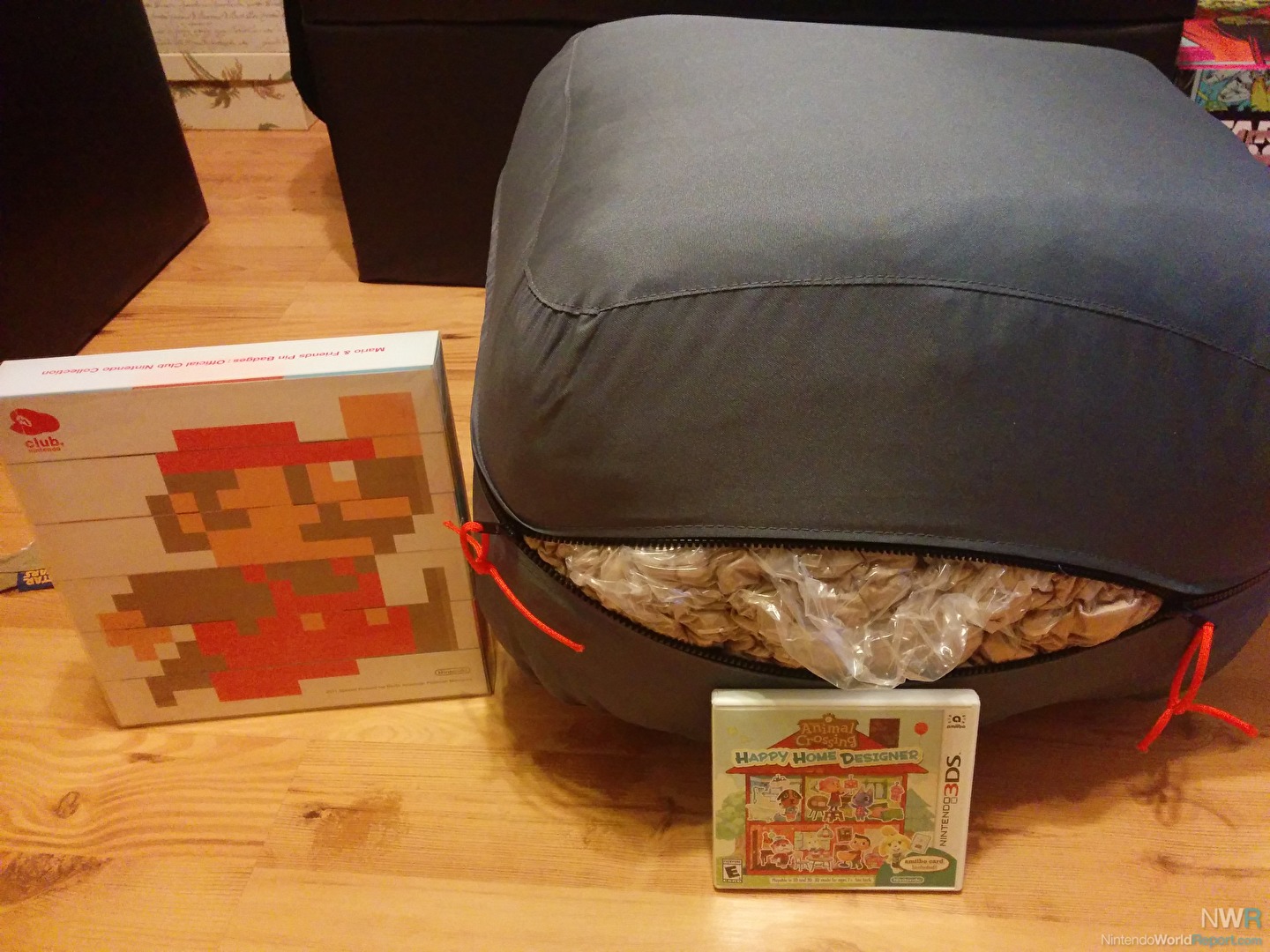 I comfortably sat in the Sumo Gamer over the course of reviewing and playing several games (including Fast Racing Neo and Pokémon Picross) and my only complaint is that, as someone over 6-foot tall, sometimes I wished it was just a tiny bit bigger. Many times, my body would be very comfortable, but my head wouldn't be able to join in on the fun. I started positioning the chair up against walls and surfaces so I could prop a pillow there to get truly relaxed. However, that wasn't a constant problem, and I noticed it wash away as the chair got more use.
The Gamer, like all of Sumo's chairs, is wonderful to sit in, but it might be a little small for taller or bigger people. In that case, Sumo has bigger (and more expensive) options. Sumo's own website even bills the Gamer as a "kids beanbag chair," which is apt but also limits the chair. It's more than just a kids beanbag chair; it's also a really comfortable addition to a living room or game room no matter your age or size.