We give you the rundown on the late Satoru Iwata's successor and what it means for Nintendo.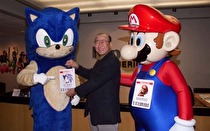 Nintendo's new president, Tatsumi Kimishima, has been with Nintendo for 15 years, but he isn't a name most Nintendo fans are familiar with. So, who exactly is the newest head of Nintendo?
Well, the reason you likely haven't heard much about Kimishima is that he doesn't have a development background. For the most part, he's a pure business guy, as from the 1970s to 2000, he worked at Sanwa Bank of Japan, which was the most profitable bank in the world in '90s. A large part of Kimishima's job at Sanwa Bank involved international business relations, and he spent time in a variety of places around the world, including New York and California.
In 2000, Kimishima joined The Pokémon Company, becoming the Chief Financial Officer alongside longtime Pokémon President/CEO Tsunekazu Ishihara (who hosted the Pokémon Go press conference last week). After just one year as CFO, Kimishima went on to become the first president of Pokémon USA, the licensing-focused western branch of The Pokémon Company. In his time with Pokémon, he oversaw the launches of Gold, Silver, and Crystal.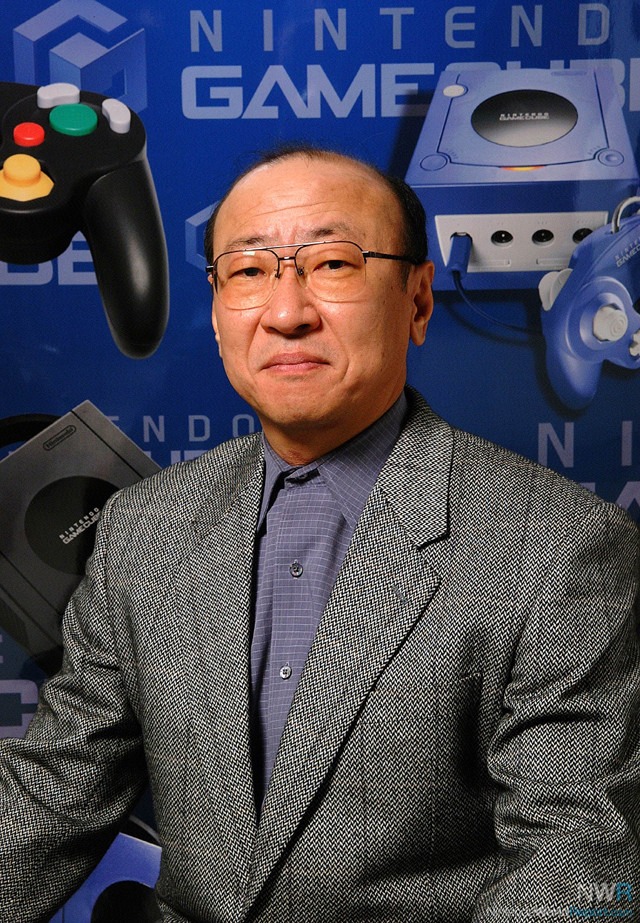 Kimishima's role at Pokémon USA lasted one year, as he was tapped by Hiroshi Yamauchi to succeed Nintendo of America President Minoru Arakawa following Arakawa's retirement. Kimishima helped guide Nintendo of America during the somewhat tumultuous GameCube years, though he was there for the successful launch of the DS in America and likely had a hand in hiring current Nintendo of America President Reggie Fils-Aime.
Fils-Aime replaced Kimishima in 2006 following the latter's promotion to CEO of the American branch. He was in that role until 2013, when he was promoted to Managing Director of Nintendo Co., Ltd and Iwata supplanted him as CEO at Nintendo of America. Kimishima still was involved with Nintendo of America, and served on both the NoA and NCL boards. In 2014, Kimishima was put in charge of Nintendo's HR department.
While we all fondly remember Fils-Aime in the successful Wii and DS era in America, Kimishima was a consistent behind-the-scenes presence, much like he will be in his new role as president of the entire company. It's likely to the benefit of Nintendo of America that the new head of the company has strong ties to the USA, as Kimishima has spent ample time there in the past 20+ years, to the point where some of his family lives in America.
It is very unlikely that Kimishima will be as public-facing as Iwata was. However, he has a proven track record of being in charge of companies effectively without being a public presence. With Kimishima's promotion, the previous acting presidential duo of Shigeru Miyamoto and Genyo Takeda are also taking on new roles with Nintendo as the Creative Fellow and Technology Fellow respectably, where they will be instrumental in advising the company on their areas of expertise. It's likely Miyamoto will become the more prominent public face of the company. With Miyamoto's new role, Shinya Takahashi takes over as the General Manager of the Entertainment Planning and Development Division, which seems to be a fusion of Miyamoto's EAD division and Takahashi's SPD division. Since Kimishima is on the older side (65 years old), it is likely that Takahashi, who is 52 years old, could be the eventual successor.
Following the announcement of Kimishima's promotion, Takeda has made comments talking about how the goal is to create a future-proof group leadership structure going forward. It makes sense then that the core of Nintendo's leadership is currently made up of business and creative minds that have all been in high-ranking positions at the company for much more than a decade.
Is Kimishima a bold, new exciting Nintendo President? Not really. But is he someone who can be a steady, guiding hand for Nintendo as they move forward with the strategies Iwata and company laid out for the NX, mobile, and more? Very much so. Nintendo's future definitely has some question marks, but at least the company appears to remain in good hands.