For the first time in a few years, Nintendo dazzled with plenty of variety and surprises at E3.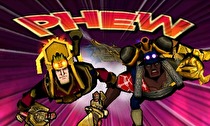 My major complaints about Nintendo's E3 showings in 2012 and 2013 were focused on a lack of surprise. There's more to it, but when it comes down to it, I look forward to seeing what game companies are creating that I didn't expect. In 2012, the biggest surprise game reveal was Nintendo Land. In 2013, the long-anticipated new Retro Studios joint was nothing more than a sequel to Donkey Kong Country Returns. In the grand scheme of things, really awesome games were shown at both of those E3s. Pikmin 3 turned out to be worth the wait...but we always knew it was coming. Super Mario 3D World was really neat, but it was just an iteration on prior Mario concepts.
That's what made it so refreshing when Nintendo had some honest-to-god surprises packed away in their E3 2014 show. Were it not for the leaked photo, Mario Maker would have been a gigantic shock. Who could have expected Nintendo's version of a competitive third-person shooter in Splatoon? Who could have predicted the details of Code Name: S.T.E.A.M.? And Star Fox? I thought McCloud and the gang were left for dead floating in space somewhere! While there might not have been one singular earth-shattering announcement or reveal packed away in Nintendo's week of coverage (Star Fox and Zelda are probably the closest), the sheer quantity of interesting, engaging games made the whole library worth paying attention to, from Super Smash Bros. to Kirby and the Rainbow Curse.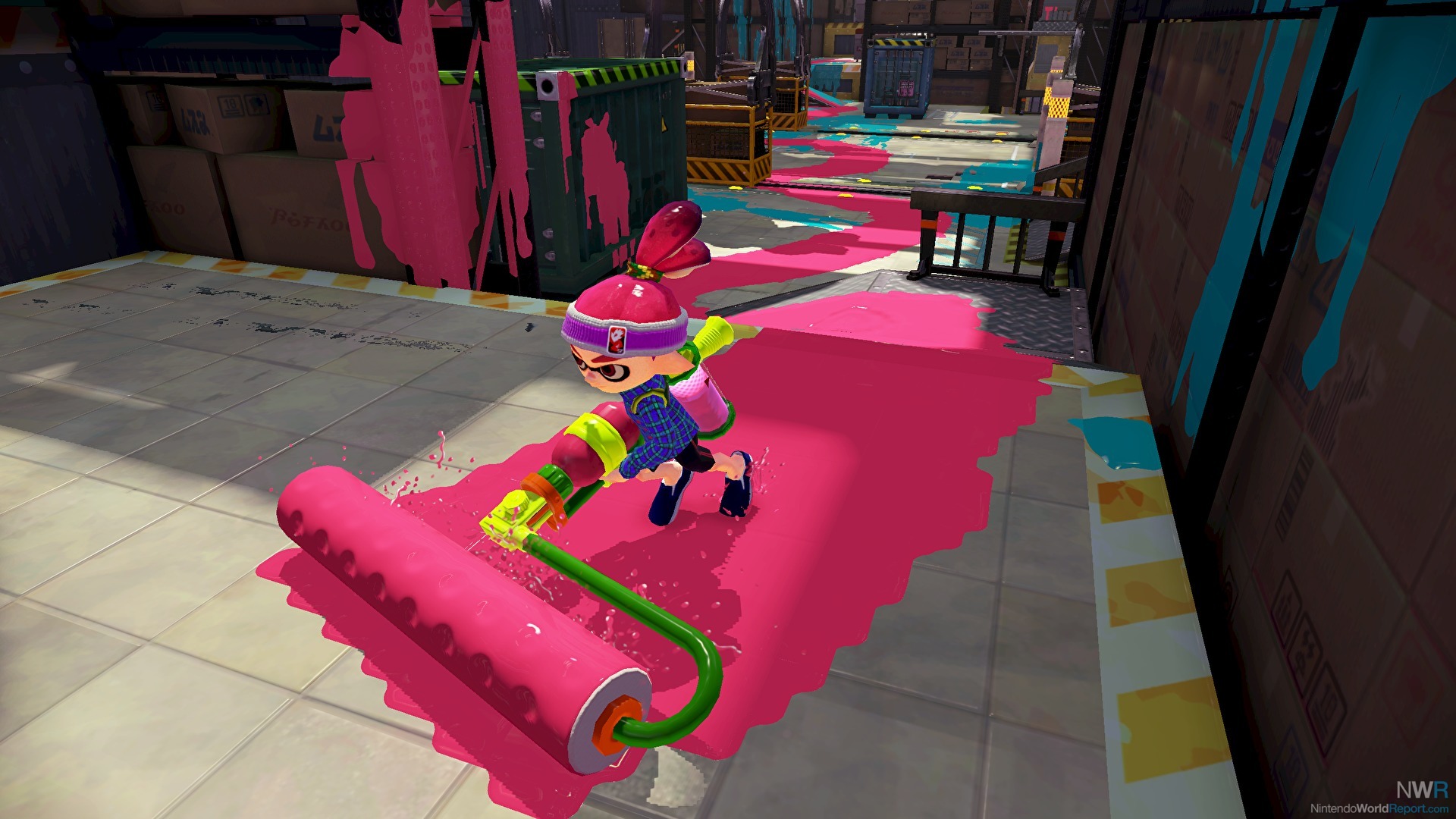 Nearly every single Nitendo game shown had a distinct art style. Yoshi's Woolly World had the wool aesthetic. Kirby had claymation. Mario Maker was retro. Zelda looked like a painted dream. Code Name: S.T.E.A.M. was inspired by Jack Kirby and Mike Mignola. Splatoon looked like a Nicktoon. The only games that looked remotely similar were Hyrule Warriors and Bayonetta, and maybe technically the Miyamoto projects, but they seem like they're all linked under the Star Fox umbrella.
While we unfortunately have to wait until 2015 and beyond for the majority of Nintendo's E3 lineup, it is good to know the future could be bright. 2014 might have still kicked off with two Nintendo-published Wii U games over the course of eight months, but it seems like finally, Nintendo might be getting the hang of this HD thing. It might not save the Wii U, but it could slow the bleeding and give all of us current Wii U owners an extremely strong 2015 to look forward to.